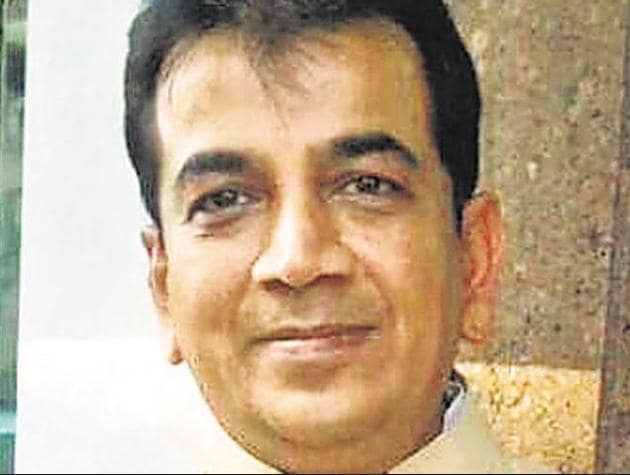 Suraj Parmar suicide case : Sudhakar Chavan, 18 others booked
Chavan acquired 40.99% extra assets from the actual income while the permissible level is around 10%
PUBLISHED ON APR 06, 2018 01:15 AM IST
One of the prime accused in the Suraj Parmar suicide case, Sudhakar Chavan, a former MNS corporator, was booked in Thane on Thursday along with 18 other people, including his family members, for possessing disproportionate assets.
The police said that Chavan amassed Rs26.7 crore of his income from the year 1992 to October 2015. Of this, they had shown their expenditure to be Rs13.6 crore. During the raid, the police found a total of Rs24.9 crore of assets.
Chavan acquired 40.99% extra assets from the actual income while the permissible level is around 10%. Thane police searched more than half a dozen places that belonged to Chavan.
"We found that there were no bank transactions for the buying of a few flats," said a police officer.
Sudhakar Chavan said, "The investigation of the case is still under process. I did not get any information so I will not comment at the moment."
The police had earlier released a list of 32 accused, which was then reduced to 19 during the press conference at 10pm.
On October 7, 2015, Parmar, a Maharashtra Chamber of Housing Industry (MCHI) president and builder, committed suicide by shooting himself with his personal gun on the right side of his neck and left behind a 15-page suicide note in which he had mentioned the names of four corporators who provoked him to take such a step. The corporators were - Najib Mullah (NCP), Vikrant Chavan(Congress), Chavan (MNS) and Hanumanth Jagdale (NCP). However after writing the names he cancelled it and below he wrote that he do not want these people to harass his family members after his death.
Close