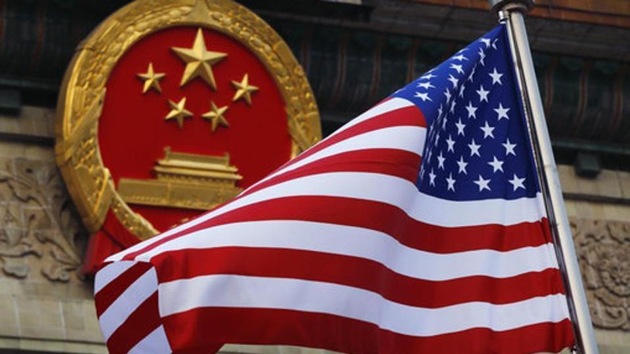 60 held at New Mexico in US for entering illegally
Those detained are mostly from Punjab and Haryana; earlier reports had suggested that the number of Indians at the centre was closer to 40, and that they had sought asylum alleging religious persecution in India
UPDATED ON JUN 27, 2018 11:22 PM IST
An Indian diplomat who visited a detention facility in New Mexico state has discovered that there are at least 60 Indian nationals who have been apprehended for entering the US illegally. Earlier reports had suggested that the number of Indians at the centre was closer to 40, and that they had sought asylum alleging religious persecution in India. Indian officials said the detainees at this centre have been in US custody since September 2017 and were apprehended during or after crossing over into the US in Arizona and California states. They are said to be mostly from Punjab and Haryana.
US immigration and enforcement, which runs these detention facilities, has not responded to questions about the detainees and it was not immediately clear if they are being held for deportation or to process their asylum request.
There are an additional 52 at a detention facility in Oregon state, bringing the publicly-known number of Indians in custody across the US to at least 112.
The detainees in Oregon — who have described themselves as Sikhs and Christians — are being processed for deportation, a lawyer for the US justice department said during a court hearing on Monday.
Close