Man found dead in Telangana's Karimnagar, honour killing suspected
Police said Gaddi Kumar had been in love with a girl from an adjacent village. Her parents did not approve of the relationship as they belonged to different castes. Kumar went to talk to the girl on Monday evening and did not return. His body was later found in the fields.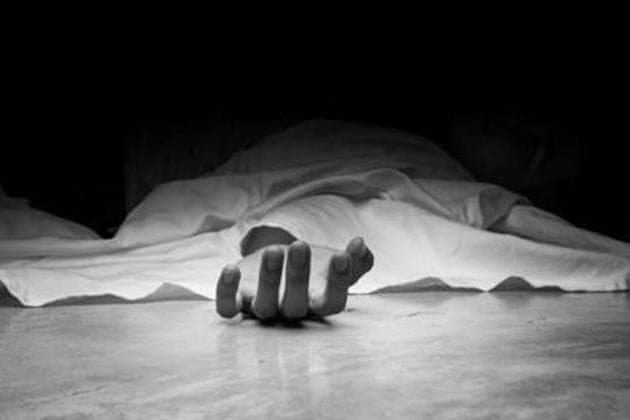 Published on Oct 09, 2018 03:20 PM IST
A 24-year-old man was killed late on Monday for allegedly falling in love with a minor girl from a different caste, police said, in a suspected case of honour killing in Karimnagar district of Telangana.
The body of Gaddi Kumar was found in a cotton field at Vankayalagudem village on Tuesday morning. The body was sent to a hospital for a post-mortem examination.
"Prima facie, it appears to be a murder. The real cause of the death will be known only after post mortem," a police official at the Kesavapatnam police station said.
Police said Kumar, who belonged to Tadikal village, had been in love with the girl from adjacent Vankayalagudem for the last one year. Her parents did not approve of their relationship as they belonged to different castes.
Kumar was a Yadava (shepherd community) and the girl belongs to the Gouda or toddy tappers' community.
Kumar, a graduate, was unemployed and the girl was still pursuing her Class 12. They were planning to get married in November after she would have turned 18 this Diwali. Police said the girl's parents warned Kumar of dire consequences after they learnt about their plans to marry their daughter against their wishes.
"Last year, too, the parents lodged a complaint with us against the boy for stalking the girl. We warned him and let him off," the police official said.
Kumar went to the girl's village to talk to her on Monday evening and when he did not return, his parents and other relatives started searching for him.
"In the early hours, they found his body in the cotton fields in a suspicious condition," a police official said.
Kumar's relatives staged a sit-in protest near their village on the Warangal-Karimnagar highway and blocked traffic demanding action against the girl's parents, alleging that they had got Kumar killed.
They even damaged vehicles of police officials who came to the village to probe the case. The situation was brought under control after police assured action against those responsible for Kumar's death.
"So far, we have not arrested anybody. We will register a case and take up the investigation," the police said.
Close Story