A French embassy statement said that Indo-French cooperation will be key to tackling global challenges in 2021.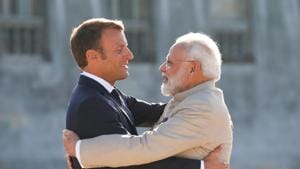 In a tweet, DIAL asked all passengers arriving from the UK to strictly adhere to the new rules. "Flight operations from the UK have resumed from 0:01 hrs. 8th January 2021. All arriving passengers from the UK to Delhi Airport must adhere to the following," DIAL tweeted, listing the rules to be followed.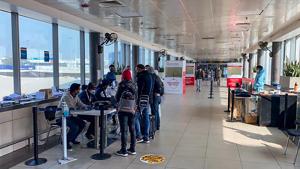 Hindustan Times, New Delhi |
By
hindustantimes.com | Edited by Srivatsan K C
As per the guidelines, the vaccine vials are to be packaged in dry ice.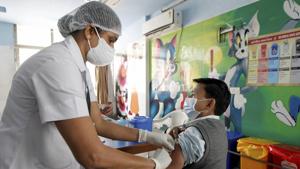 Hindustan Times, New Delhi |
By
Anisha Dutta
However, supplies of the new jab are not expected to be available until the spring in a few weeks' time as the UK has pre-ordered 7 million doses.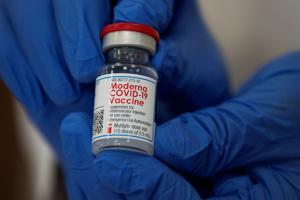 London |
By
Press Trust of India | Posted by Srivatsan K C
Here are today's top news, analysis, and opinion. Know all about the latest news and other news updates from Hindustan Times.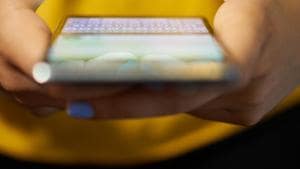 Hindustan Times, New Delhi |
By
hindustantimes.com