Latest from ratna pathak shah
Ahead of the release of Amazon Prime Video's anthology Unpaused, director Nitya Mehra and actor Shardul Bharadwaj talk about their film, Chaand Mubarak.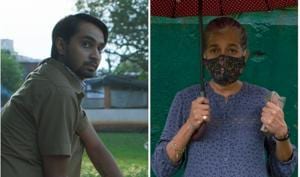 Updated on Dec 17, 2020 03:03 PM IST
Due to the pandemic, just like film releases, the theatre industry has also gone digital. While actor Ratna Pathak Shah agrees that the online platforms have brought a lot of new people into the business, her big fear with the web is that she does not like plays going online.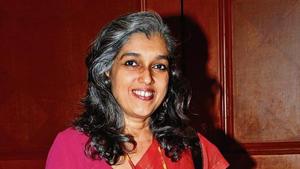 Updated on Jul 13, 2020 10:33 PM IST
Ratna Pathak Shah said that never before has India had so many young, educated people alive at one time and it's making a difference.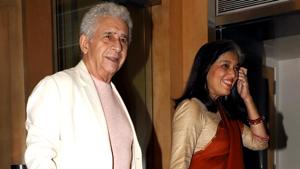 Updated on Feb 18, 2020 09:27 AM IST
An innovative new trailer for Thappad features Taapsee Pannu asking viewers to report the video and get it banned from YouTube. Watch here.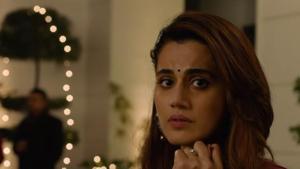 Updated on Feb 11, 2020 06:57 PM IST
Taapsee Pannu says her co-star Pavail Gulati had to take seven retakes for the scene where he slaps her in Anubhav Sinha's film Thappad.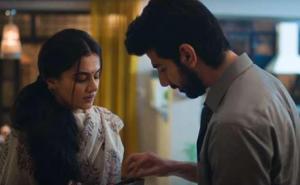 Published on Feb 06, 2020 04:51 PM IST