Latest from shah rukh khan
This year, 81 full-length feature films and 50 short films and documentaries from around 45 countries would be screened at eight venues over the next one week

Updated on Jan 08, 2021 10:07 AM IST
A fanmade picture of Shah Rukh Khan's family has been circulating on the internet since a few days and is going viral for all the right reasons. It includes all from the actor's late parents to his sister, wife and kids in the frame.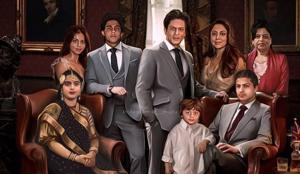 Updated on Jan 08, 2021 08:11 PM IST
Anupam Kher shared a sweet throwback picture with Shah Rukh Khan and spoke of their special bond. See it here.

Updated on Jan 07, 2021 11:35 AM IST
Fashion designer Seema Khan feels that when her son wants to enter films like his dad Sohail Khan, "talent has to speak", nepotism doesn't mean you are going to "make it".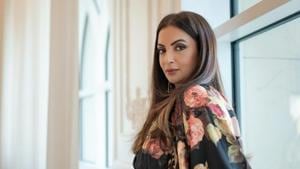 Updated on Jan 05, 2021 04:24 PM IST
Shah Rukh Khan shared a funny new year message for his fans which shows him fighting flies and mosquitoes and fixing his hair. He also dropped a hint about his upcoming film that would release in theatres this year.

Updated on Jan 02, 2021 12:14 PM IST