The CAT directed that the state government could go ahead with its investigation into the charges against AB Venkateshwara Rao. It asked the IPS officer to approach the Centre if he had any grievance.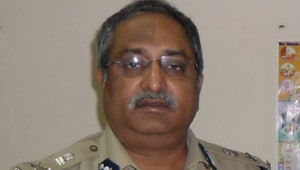 Updated on Mar 18, 2020 07:33 AM IST
Chandrababu Naidu, the leader of the opposition in the Andhra assembly, along with his party MLAs and MLCs led a procession from the fire station in the state secretariat premises to the assembly complex by walking backwards as the winter session of the state assembly.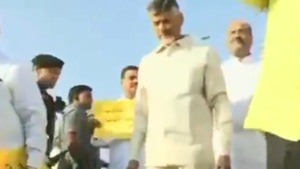 Updated on Dec 16, 2019 11:19 AM IST