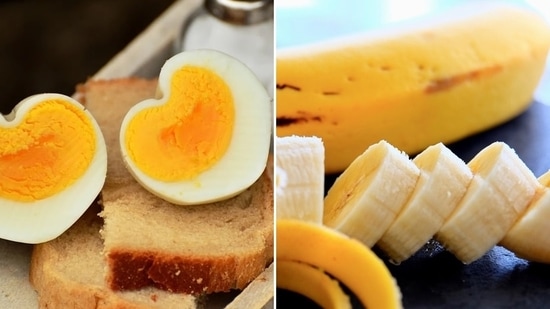 Published on Dec 05, 2021 04:49 PM IST
Lack energy to carry out your day to day activities? You may be fatigued and it could be due to poor nutrition. Here are foods that could help restore energy levels.
A new study lists out recommendations to help reduce video conference fatigue since increased remote work and the use of video conferences during the coronavirus pandemic is making more people feel exhausted from online meetings instead of in person

Updated on Apr 19, 2021 08:38 PM IST
Protein is one of the most important nutrients if you want to survive covid-19 without major side-effects. Here's a home-made protein powder I trust.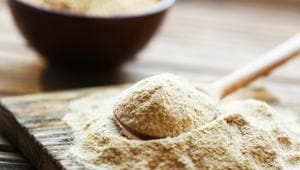 Updated on Dec 17, 2020 06:42 PM IST
HealthShots |
Nikita Bhardwaj
Obesity has been shown to put physical stress on the body but research has now revealed that excess weight may also cause mental fatigue.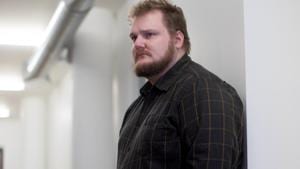 Updated on Apr 30, 2020 02:33 PM IST
New York |
Indo Asian News Service
This weekend, Barca travel to fourth-placed Sevilla on Saturday and Madrid to Levante on Sunday, when priorities, rest and rotation will all be high on the agenda again.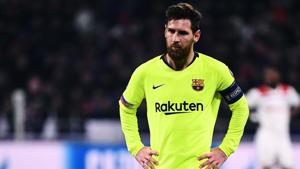 Updated on Feb 22, 2019 01:33 PM IST
Lunar eclipse 2018: July 27, 2018 will mark the longest lunar eclipse or Chandra Grahan in the century. And it will be accompanied by a Blood Moon, where this heavenly body turns intense red. We get astrologer Dr Prem Kumar Sharma to answer 10 Frequently Asked Questions (FAQ) about Lunar eclipse 2018.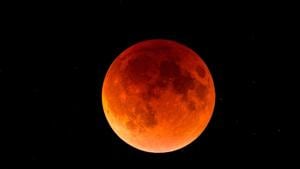 Updated on Jul 27, 2018 07:01 PM IST
Hindustan Times |
Dr Prem Kumar Sharma
Officials confiscated 8.69 crore Tramadol tablets worth more than
₹
50 crore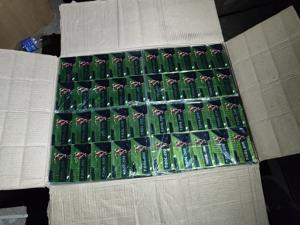 Updated on May 29, 2018 12:20 AM IST
Hindustan Times |
, Mumbai
Vijay Kumar Yadav
Vehicle later found parked in nearby village; Punjab and Jammu and Kashmir border sealed.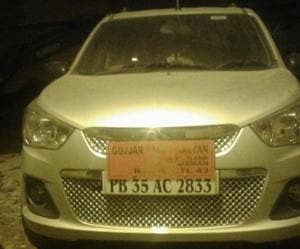 Updated on Apr 17, 2018 10:21 AM IST
Hindustan Times, Pathankot |
, Pathankot
Vinay Dhingra