Latest from infant daughter
While seeking Roopa's police custody on Tuesday, the investigating officials had informed court that they need to exhume her daughter Komal's body for examination as the woman had allegedly confessed to her involvement in the girl's death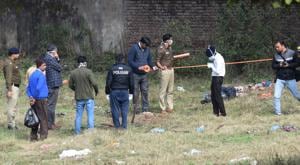 Hindustan Times, Chandigarh |
By
Shub Karman Dhaliwal
According to police, Manjunath, a resident of Buchanahalli Kaval, strangled his daughter when his wife was not at home. They said the accused killed his daughter because he wished to have a son.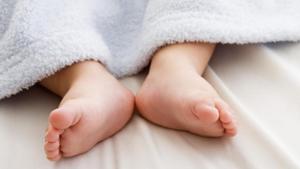 Rukshana, a resident of Chetnari village under Margomunda police station limits of Deoghar, was married to Ansari in 2017.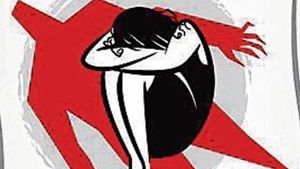 Speaking on condition of anonymity, a local resident said the couple, Sanjay and Sangeeta Gupta, who hails from Bihar, aroused their neighbours' suspicion when they told them on Sunday morning that the girl had died on Saturday night. Neighbours then informed the police.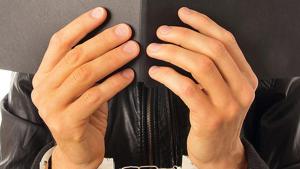 Hindustan Times, Midnapore |
By
Koushik Dutta
In Jharkhand, an average of 62 people were killed by elephants every year since 2009-10. As per the forest department, a total of 610 people were killed from 2009-2010 to November 2018, of which 53 people were killed from April to November 2018.