Union environment minister Bhupender Yadav took to social media to announce the notification of the new Plastic Waste Management (Amendment) Rules, 2022, late on Thursday night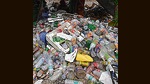 By
Jayashree Nandi
, Hindustan Times, New Delhi
The One Ocean Summit is being held as part of the French presidency of the Council of the European Union.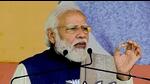 Senior environment department officials involved in framing the policy said the document will be shared with all government departments "within the next fortnight" for suggestions and comments before being tabled in the cabinet meeting.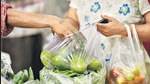 Students expressed their views on two major problems faced by India at the competition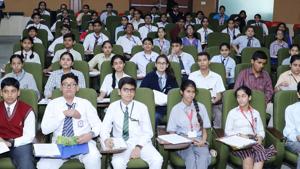 Hindustan Times, New Delhi |
By
HT Correspondent
PM Modi has called for freeing the country of single-use plastic items by 2022.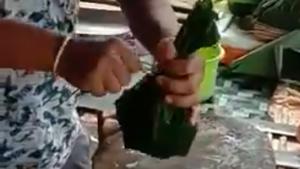 Hindustan Times, New Delhi |
By
HT Correspondent