A delegation led by chief election commissioner of India Sushil Chandra visited South Africa and Mauritius from April 9 to 19 and held multiple meetings with non resident Indians (NRIs). The delegation also met with the election commissions of South Africa and Mauritius, ECI added in its statement.


Updated on Apr 23, 2022 05:12 AM IST
Stirring a 'controversy' in the Caribbean country where LGBT people suffer discrimination, verbal abuse and harassment, Barbados Governor General Sandra Mason has called for a public referendum on allowing same-sex marriage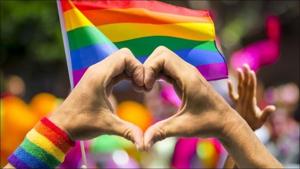 Updated on Sep 17, 2020 10:02 AM IST
Bogota |
Reuters by Anastasia Moloney | Posted by Zarafshan Shiraz
The choice of issues varied with economic background, neighbourhoods, gender and age group of the voter.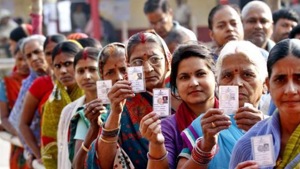 Updated on May 13, 2019 08:29 AM IST