Being a single mother was difficult: Urvashi Dholakia
Updated on Jun 27, 2016 02:42 PM IST
TV actor Urvashi Dholakia talks about being a single mom, her journey in the entertainment industry, lack of good acting offers and living life on her terms.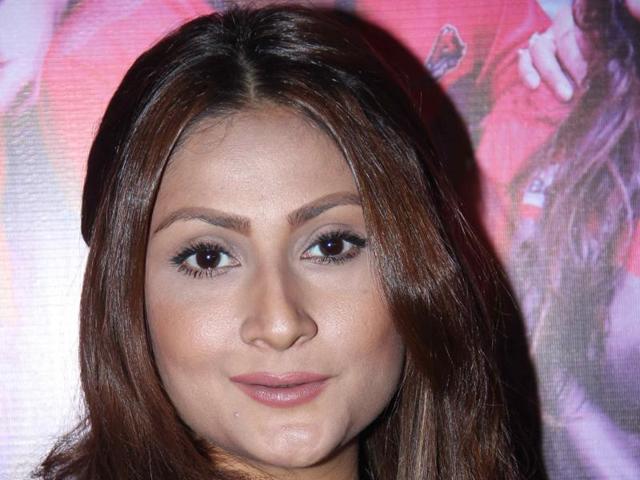 A well-known name in the TV world, Urvashi Dholakia is a single mom in real life. At the age of 17, she became a mother to twins -- Kshitij and Sagar. The actor, who is famous playing the role of Komolika in Kasautii Zindagii Kay, has been on a two-year break from acting. Here, Urvashi talks about her kids, being a single mom, her plans to return to the small screen, and more.
Your sons turned 21 this month. How has it been being a single mother?
Being a single mother was difficult. People tell me how I don't look like a mother and how I haven't aged. It's amusing. Why will I age? I am 37. Many harp over the fact that I had my sons when I was 17. But what is the big deal? I take these comments in a positive way. I am proud of my journey, which has been a long one.
Read: Remember Kamolika aka Urvashi Dholakia? Her sons just turned 21
You didn't remarry or have serious relationships after your divorce.
People had me getting in and out of relationships. I read the reports and found them funny. I was once linked to an industrialist. I wanted to say, "Please introduce me to him." Jokes apart, I was busy working. Being a single mom and taking care of my family took up a lot of my time. I had responsibilities and I didn't have the time to think about my personal life. I have never hidden anything, so why would I hide a relationship? My boys and my family are my priority.
You even took a break from work.
I took a two-year break after Bigg Boss 6 as I wanted to be with them in their late teens. I wanted to give them time. I rejected 15 shows in this period, but most of them weren't good. I wanted them to turn 21 and then return to work. I am content in the space I am in right now.
What are your plans for your sons now?
They will decide [what they want to do]. I will encourage them in whatever they do. If they want to join the entertainment industry, I will be there for them (rolls eyes). I wish them luck. Both want to act and direct. They have assisted in films in the past.
Read: I'm a working single mom and will not be affected by this: Sussanne Khan
Personalise your news feed. Follow trending topics