Retrospective tax: Withdraw cases and pay arrears, says FM
Updated on Feb 29, 2016 04:08 PM IST
Finance minister Arun Jaitley on Monday offered a one-time scheme to settle disputes under the retrospective taxation, through which companies such as Vodafone can settle their case by paying only the tax arrears, provided they agree to withdraw all case in India and outside.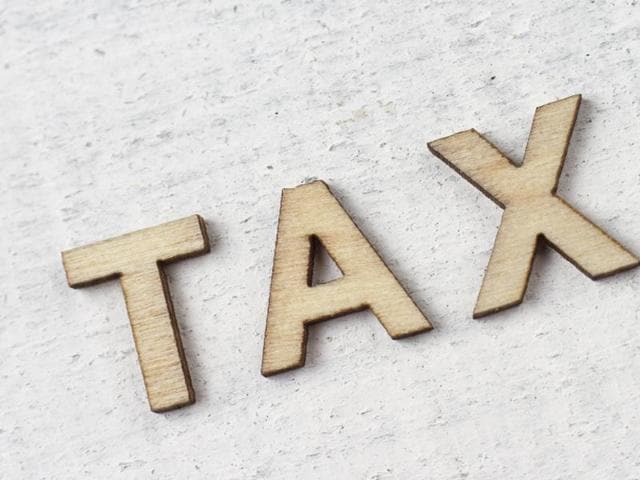 Hindustan Times |
, New Delhi
HT Correspondent
letters@hindustantimes.com
Finance minister Arun Jaitley on Monday sought to clear the air on the contentious retrospective taxation and has offered a one-time scheme of Dispute Resolution, through which companies such as Vodafone can settle their case by paying only the tax arrears, provided they agree to withdraw all case in India and outside.
Presenting the Union Budget for 2016-17, Jaitley said, "I had in my Budget speech of July 2014 assured that this government would not retrospectively create a fresh tax liability."
Vodafone Group Plc spokesperson indicated that a response can be expected in an hour to the proposal offered by finance minister.
The minister said the government is hopeful of a logical conclusion to cases pending in various courts and other legal fora relating to certain retrospective amendments undertaken to the Income-tax Act, 1961, through the Finance Act, 2012.
"I would like to reiterate that we are committed to provide a stable and predictable taxation regime. We will not resort to such amendments in future," said Jaitley.
The government also announced setting up a high-level committee which would oversee any fresh case where the assessing officer proposes to assess or reassess the income in respect of indirect transfers by applying the retrospective amendment.
In order to allay any fears of tax adventurism, this committee will now be chaired by the Revenue Secretary and consist of a Chairman, Central Board of Direct Taxes and an external expert. This committee will effectively oversee the implementation of assurances.
On February 4, the income-tax department sought Rs 14,300 crore in tax dues from the UK-based Vodafone Group Plc and threatened to seize assets in case of non-payment, potentially derailing the goodwill generated by Prime Minister Narendra Modi's promises of an investor-friendly environment. This was the second time the government has asked for the tax dues to be cleared.
The income tax (I-T) department's "pay-up or we seize your assets" tone of a notice to the British telecom giant raised questions on whether the NDA government's top functionaries and bureaucracy were speaking in opposing languages.
In January, Modi had assured foreign investors that India's controversial retrospective tax that had unnerved businesses at home and abroad was "a thing of the past"— a measure that would not be reintroduced by his or any other government.
The assurance came on the first day of French President Francois Hollande's visit to India this year. Hollande was the chief guest for the Republic Day parade.
The I-T department says the tax is due on Vodafone International Holdings BV's $11.1 billion acquisition of Hutchison Whampoa's India telecom business in 2007 (about Rs 43,000 crore then). Vodafone India argued that no tax was due as the transaction was conducted offshore. But the tax department's contention is that capital gains were made on assets in India.
The dispute is currently under international arbitration.
Vodafone's repeated run-ins with the taxman have again stoked fears about the country's high-handedness in dealing with foreign investors. In 2012, India changed laws to impose taxes on older corporate deals such as Vodafone's acquisition of Hutchison Whampoa's telecom assets in India.
Vodafone is fighting two cases in India. The first one involves a Rs 11,200 crore tax dispute that relates to 67% stake in Hutchison Essar it purchased in 2007 from the Hong Kong-based Hutchison Whampoa's Indian arm.
The second relates to the I-T department imposing tax on Rs 8,500 crore income of Vodafone India Services Pvt Ltd involving a transfer pricing case of 2007-08. The government has decided not to pursue international arbitration in this case.
Personalise your news feed. Follow trending topics