Indian mechanic in UAE wins $1 million in Dubai raffle
Keralite to split prize money with friend who shared half of the ticket cost.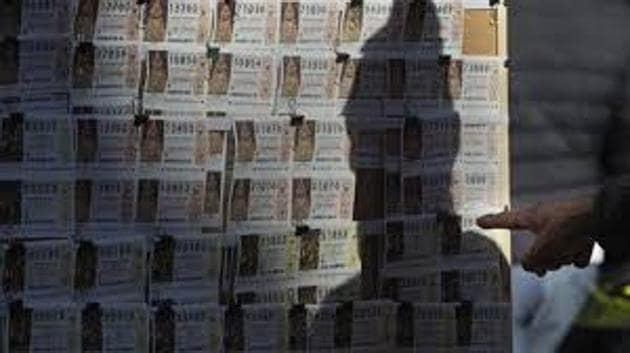 Updated on Apr 10, 2018 06:24 PM IST
An Indian mechanic based in Sharjah struck gold on Tuesday when he won USD 1 million in the latest Dubai Duty Free Millennium Millionaire draw.
Pinto Paul Thommana, 36, hit the jackpot along with his friend in the latest Dubai Duty Free draw held in Concourse A of Dubai International Airport.
Thommana, working for an automotive workshop in Sharjah, won the amount in Series 268 with ticket number 2465, which he purchased online, Khaleej Times reported.
The Keralite will be splitting the prize money with his friend, Francis Sebastian, also from Kerala. Sebastian had shared half of the ticket cost of Dirhams 1,000 ($278).
Commenting on his win, Thommana said: "Thank you Dubai Duty Free for this amazing surprise! This will certainly go a long way for the two of us. My friend and I are excited to visit Dubai Duty Free tomorrow!"
Thommana is said to be the 128th Indian national to win $1 million (Dirhams 3.67 million) since the inception of the Dubai Duty Free draw in 1999.
Close Story