Pakistan teenage girl shot dead by father at Karachi city court over 'honour': Report
ANI | | Posted by Lingamgunta Nirmitha Rao
Jan 23, 2023 10:44 PM IST
The 19-year-old girl was shot dead at the gates of the Karachi city court for marrying of her free will.
A 19-year-old Pakistani girl was on Monday shot dead over honour by her father at the gates of Karachi City Court for marrying of her free will, according to the city's Senior Superintendent of Police (SSP) Shabbir Ahmed Sethar, Pakistan's Dawn newspaper reported.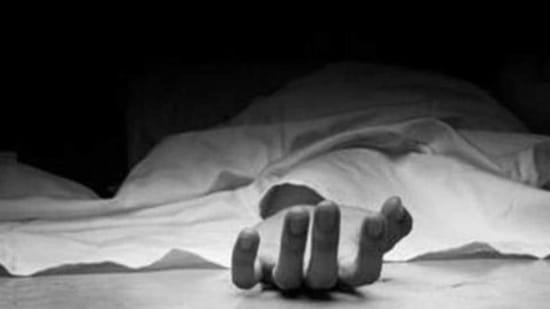 During the incident, head constable Imran Zaman, 40, and another person, 20-year-old Wajid Kaleem, were also injured. Both the injured were then taken to Dr Ruth Pfau Civil Hospital Karachi along with the girl's body, the SSP said.
Also Read | Minor girl shot dead while opposing rape bid in Rohtas, 1 held
According to SSP Sethar, the suspect behind the firing, Ameer Jan Mehsud, 65, was arrested and a weapon was recovered from him.
Pirabad Station House Officer (SHO) Mukhtiar Ahmed Panhwar said the investigators, including Zaman, had brought the girl to the court to record her statement under Section 164 of the Code of Criminal Procedure (recording of confessions and statements) when the incident occurred, Dawn reported.
Also Read | Pak Hindu girl shot dead after failed kidnap bid in Sindh province: Report
The SHO said the police officer deployed at the court's entrance was suspended over charges of negligence.
SSP Sethar said, "The suspect was chasing [the girl]. When she reached Gate 4 of City Courts, the suspect opened fire on her."
He added the suspect was alone at the time of the incident, Dawn newspaper reported.
He further said, "The victim had married a man, who is said to be a doctor, with her free consent and her father killed her over so-called honour."