Russia-Ukraine war: US journalist shot dead in Irpin
Mar 13, 2022 06:56 PM IST
Russia-Ukraine war: Danylo Shapovalov, a surgeon volunteering for the Ukrainian territorial defence, said the American journalist Brent Renaud died instantly
A US journalist has been shot dead in Irpin, news agency AFP reported quoting medics and witnesses. Danylo Shapovalov, a surgeon volunteering for the Ukrainian territorial defence, said American journalist Brent Renaud was killed died instantly. Two other journalists were injured and have been hospitalised, the Kyiv Independent reported.

According to the Kyiv-based news website, the deceased journalist was a New York Times contributor but was not on assignment in Ukraine.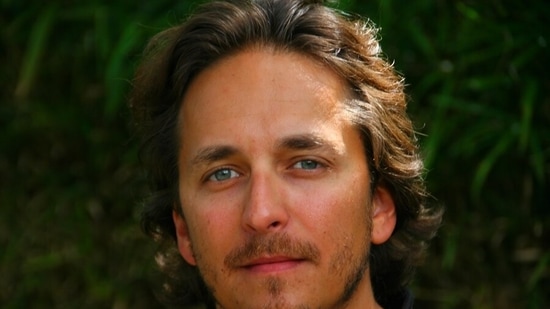 "We are deeply saddened to hear of Brent Renaud's death. Brent was a talented filmmaker who had contributed to the New York Times over the years. Though he had contributed to The Times in the past (most recently in 2015), he was not on assignment for any desk at the Times in Ukraine. Early reports that he worked for Times circulated because he was wearing a Times badge that had been issued for an assignment many years ago," The NYT tweeted.
The killing of the journalist comes amid ferocious fighting between the Russian and Ukrainian forces which is underway since past 17 days.

Earlier in the day, at least 35 people were killed and 134 injured after rocket attacks on a Ukrainian military base in Lviv. According to the Ukrainian officials, the several of the 50 rockets fired by the Russian forces were intercepted before they hit the targets.

The war between both the countries continue in cities of Ukraine, even as citizens rush to protect themselves in bomb shelters and bunkers. Pope Francis called the bombing of hospitals and civilian targets barbaric, calling for an end to what he called an 'armed aggression' by Moscow. "In the name of God….stop this massacre," the Pope said during his address after the prayers.