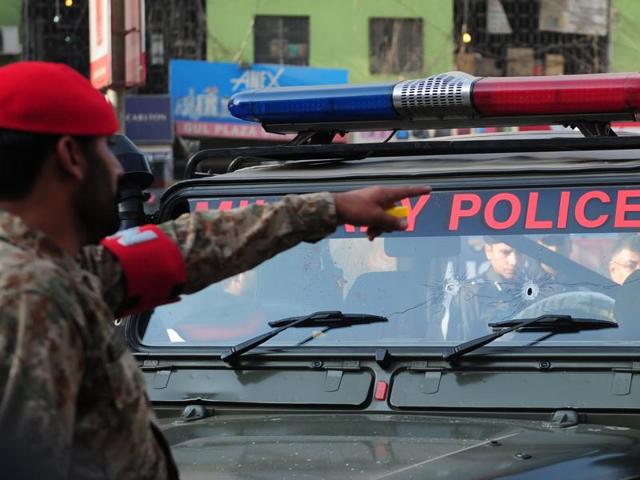 FIR against 3-year-old boy in Pak for land grabbing
Parents move court seeking bail for child charged with land-grabbing, stealing in Islamabad
UPDATED ON DEC 19, 2015 06:35 PM IST
A three-year-old Pakistani boy was booked on Saturday for allegedly grabbing land and stealing property in Islamabad in one of the most bizarre cases of police faux pas in the country.
Shalimar police in Islamabad registered the case against the child for his alleged involved in the crime in sector F-10. He is accused of grabbing land of a plaza and stealing its property.
The infant's family on Saturday approached the court to secure a bail before arrest for the toddler, Geo TV reported.
Upon seeing the matter the bench expressed its displeasure over the Islamabad police's blunder and demanded to know from the child's legal counsel if securing a bail was even warranted, it reported.
The counsel informed the court that since the child is nominated in the FIR, therefore bail before arrest is being sought.
At this, the additional sessions judge remarked that if one institution makes a mistake should the court also keep its eyes closed.
The court has summoned the station house officer (SHO) and the investigation officer to appear before the court and explain their position.
It is not for the time that a child has been booked in criminal case in Pakistan.
Last year, Lahore police had booked a nine-month-old infant for attempted murder.
Police is deemed as highly corrupt and inefficient in the country and still work on the pattern of colonial era laws and power meant for a country under external occupation.
Close