Monami Gogoi works as a content producer at Hindustan Times. She works with the online team and writes on current events.
Articles by Monami Gogoi
A pristine bond has developed between fans and artists which make K-pop followers pull out all stops to express their love and gratitude towards their artistes, who are referred to as idols in South Korea.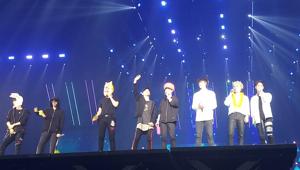 K-pop singers have occasionally sung in Hindi and talked of making a crossover to Bollywood.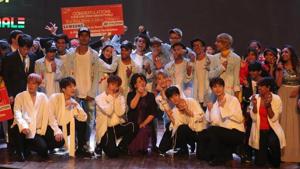 The world outside of the K-pop community came to know of Kim Jong-hyun as a 27-year-old entertainer who was devoured by the pressures of stardom. He died on December 18.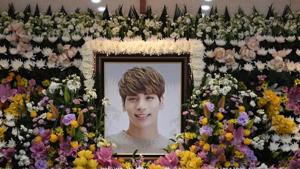 While presence of Korean content on Indian television is marginal, access to Hallyu material online has created a robust community of avid K-drama fans in India.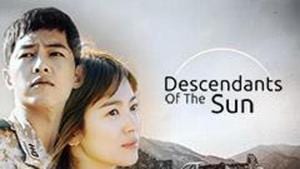 The K-pop World Festival is hailed as one of the biggest K-pop events in the world.
Large parts of Assam have been inundated for weeks from heavy monsoon rains that also swelled rivers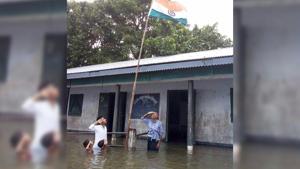 By now, thousands of fans in India know top Korean bands, EXO & BTS.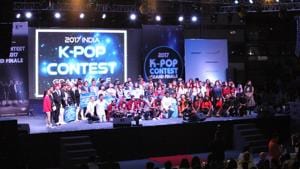 Physical strength and stamina are often cited as reasons for keeping women away from combat roles but at least 16 countries have broken the gender barrier .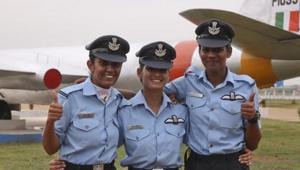 While Indian politicians and controversial remarks go hand-in-hand, comments made by JD(U) Sharad Yadav and BJP leader Vinay Katiyar reiterate the deeply ingrained misogyny among public leaders.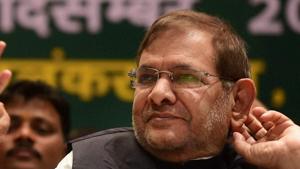 A recent release from the Department of Consumer Affairs clarifies that paying service charge is voluntary and a customer can waive it off if he or she is dissatisfied with the service.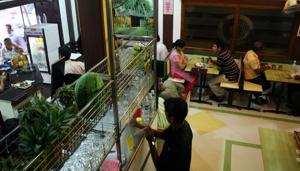 Colourful posters at the Delhi Queer Parade, which celebrates India's LGBT community, made references to many issues including the recent demonetisation controversy and Fawad Khan protests.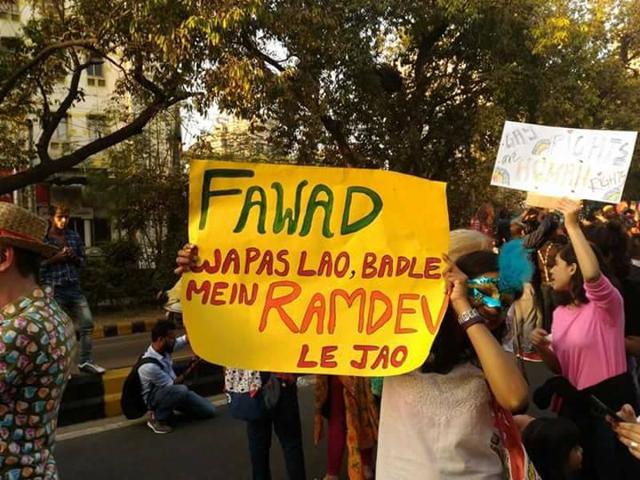 In the new video, 'Any good news', Ashraf belts out lyrics that take down the stinging stereotype that a woman's happiness is inevitably linked to marriage and babies.