Bhansali attack: Sushant Singh Rajput drops surname on Twitter to support Padmavati
Jan 29, 2017 06:56 PM IST
Sushant Singh Rajput is the latest A-list Bollywood actor to come out in support of director Sanjay Leela Bhansali, who was attacked in Jaipur by activists of Rajput organisation Shree Rajput Karni Sena, accusing the director of distorting facts in his upcoming film Padmavati.
Actor Sushant Singh Rajput dropped his surname on social media platform Twitter as a mark of protest against activists of Rajput organisation Shree Rajput Karni Sena, who misbehaved with the crew of Sanjay Leela Bhansali's upcoming film Padmavati and vandalised the set.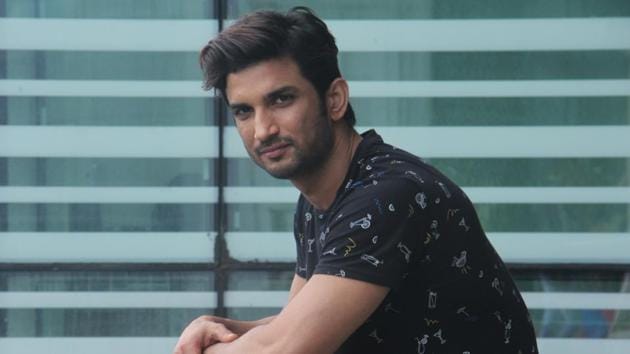 On being reached for a comment, Sushant explained why he dropped his surname from his Twitter account.
He said: "I did it to show that the unfortunate action is not what everyone with that surname endorses. They do not represent the entire Rajputs. There are ways to express your ideas, but violence is never an answer, and that too just on a mere speculation."
The incident on the Padmavati set occured on Friday in Jaipur. The Karni Sena activists damaged some cameras and other equipment as they opposed what they called distortion of historical facts in the film, which is about Alauddin Khilji, the medieval-era Delhi ruler, who fell in love with Rajput queen Padmavati.
While the film fraternity has strongly condemned the act, Sushant had his own way to express his sentiment. He tweeted:
He followed it up with another tweet:
On Sunday, he tweeted:
He even replied to Twitter users:
Padmavati features actors Ranveer Singh, Deepika Padukone and Shahid Kapoor in the lead. The film's shooting has stopped for now.
Follow @htshowbiz for more