Delhi Crime trailer: Netflix police procedural revisits 2012 gang rape case
Mar 11, 2019 02:51 PM IST
Delhi Crime stars Shefali Shah, Adil Hussain, Rasika Dugal and Rajesh Tailang in lead roles and releases online on March 22.
On December 16, 2012, a young woman was brutally raped and assaulted by five men on a private bus in Delhi. She succumbed to her injuries on December 29 that year. The incident inspired mass protests and debates about the safety of women in the capital. All the accused were arrested and charged with sexual assault and murder.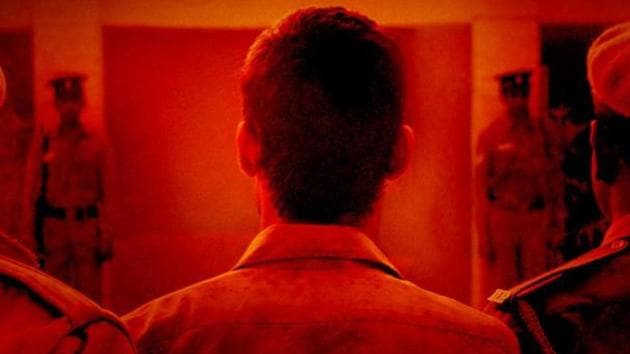 Delhi Crime, a fictionalised depiction of the incident, dropped on Monday. The police procedural stars Shefali Shah, Adil Hussain, Rasika Dugal and Rajesh Tailang in lead roles.
Also read: This is how Aparshakti Khurana deals with people looking down upon his roles
The trailer opens with the police finding the victims on a Delhi street and soon establishes the facts of the case. Shah plays Varthika Chaturvedi, DCP South, who is in-charge of the case. "This crime is not just heinous, it is insanity," she says in the trailer. After establishing the facts of the case, the trailer shows the investigation kicking in the fourth gear, political pressure being exerted on the cops and a country coming to terms with the horrific crime.
The show focuses on the investigation, political pressure being brought upon the police, media's stance and the public outrage. Led by Shefali, the investigation team has a cop claiming he would have killed the criminals if the victim was his girlfriend.
Watch the trailer here:
Delhi Crime is a seven-part anthology series written and directed by award-winning Indo-Canadian filmmaker Richie Mehta and will release online on March 22 across 190 countries.
Also read: Kalank first posters: Varun Dhawan is the fearless Zafar, Sanjay Dutt's the head of the family
The story is a fictionalised depiction of the 2012 investigation. According to Netflix, it "captures the complexities of the scrutiny, the emotional toll on the investigating team, and their determination to bring the perpetrators to justice in a fraught environment, seen through the lens of the investigation led by Varthika Chaturvedi (Shefali Shah), the police officer in charge."
The series premiered at the Sundance Film Festival 2019, and has been appreciated across the world.
Follow @htshowbiz for more