Delhi keeps calling me back, says actor Meghna Malik
Actor Meghna Malik talks about the Capital's rich culture being instrumental in shaping her life as an actor.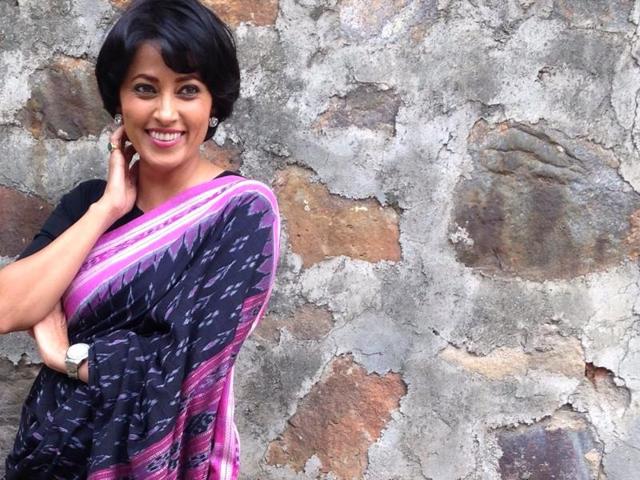 Published on Oct 06, 2016 09:06 AM IST
Actor Meghna Malik, who was recently in Delhi to perform a play, says that she just "can't get enough of the city".
Meghna says, "In the last two years, I have come to Delhi so frequently, sometimes for a film shoot and also because my TV series was being shot here.Delhi keeps calling me back whether its film, TV series or the stage."
However, her love affair with the national capital started years ago, when she came to the city to study at the National School of Drama (NSD). "The connect with the Delhi audience is very different. There is a certain nostalgia because of my NSD education," she says, adding that she is probably the first one from Jat community to have entered NSD.
" I was the first girl from the Jat community to join NSD. It was a lovely experience as I did not have theatre experience before.From theory, costume, make-up and way of approaching characters,I was in awe of my training as there was so much to learn. I felt that I have come to it so late in life. I was in the repertory company of NSD for two years. That was another experience for me till I decided to move to Mumbai and explore other areas of acting," says the Na Aana Is Des Laado actor, who hails from Haryana.
From being a student of theatre in the Capital to performing here as an artist and to also become an inspiration for many as the brand ambassador for Haryana state elections in the past, Meghna feels humbled and credits Delhi's vibrant cultural scene for her exposure. She says, "Delhi as a cultural city is very rich. Back in my NSD days, we were centrally located so we would go to various auditoriums where there is music, dance drama, painting exhibitions, cultural centres. We would go watch film of the festivals of these countries. At one point it was confusing, being from a small town in Haryana. But that was the beauty of it."
"When I come back to perform in the Capital, I feel at home," she adds.
Meghna also vouches for the fact that arts and culture should be promoted as well in Haryana as much as sports. "Its interesting that the Haryana government has been promoting sports on a scale. Its a very positive approach that the government has taken. Its lovely that sportsmen are being recognised at that scale. And as the youth is getting engaged with sports, similarly theatre, arts and culture. and probably Haryanvi cinema can be promoted like that," she says.
Close Story