I can't say that I'll do a film only if I have a solo role: Sharman Joshi
Updated on Jan 28, 2017 07:08 AM IST
Actor Sharman Joshi says it's wiser to be part of ensemble cast films that go on to become classics, than to sit back and wait for solo lead roles.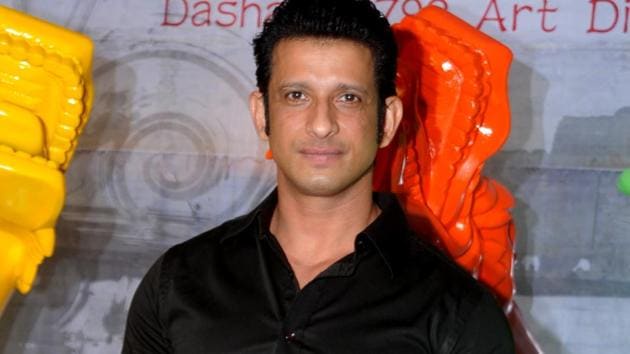 After delivering box office hits with ensemble cast such as 3 idiots (2009), Golmaal (2006) and Rang De Basanti (2006), actor Sharman Joshi has no reason to complain. But ask him if there's a fear of getting typecast while playing these supporting roles, the actor says the term supporting is quite subjective.
"If you talk about these three films, each one of us had our own significant parts to play. (Also), I somehow find this categorising very insulting to my creative thinking. As an actor, I have never thought of my films or characters like that – whether they have been solo or ensemble. We have to grow beyond that," he says.
Joshi strongly feels it's eventually about the work an actor does. "As long as we enjoy the film and enjoy how we portrayed our character, it should suffice. Rest of it, should be left up to the audience. I'm not going to be crazy about anything nor am I looking for special things to do in my career."
Joshi doesn't wish to restrict himself to solo roles. "Honestly, I can't sit back and say that I will only do a film if I have a solo role. I'd rather do these things and not miss out on being a part of a classic," he says.
Looking back upon his decade long career in Bollywood, Sharman says it's been satisfactory yet he feels he still far off from where he wants to be. About his inspiration, the actor adds, "Hollywood actor Clint Eastwood inspires me for being someone making back to back Oscar-winning films even after he's passed the age of 80. Just like him, I want to be there with plenty of things to do in future and it's not only limited to my acting abilities. Hopefully, with that and more, I'll be able to offer work in the coming years that interests my friends and eventually to my audiences."
Follow @htshowbiz for more