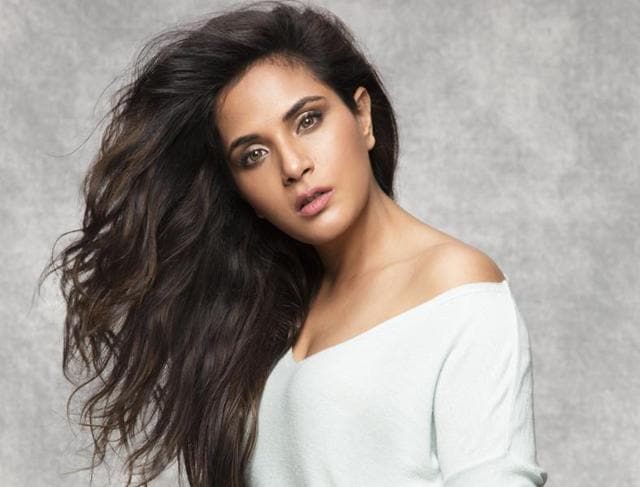 When Richa Chadha saved a girl from a stalker
Actor Richa Chadha, who was recently in Melbourne, helped a girl lodge a complaint against a stalker.
UPDATED ON SEP 04, 2016 01:17 PM IST
Actor Richa Chadha's debut production Khoon Aali Chithi was screened at the Indian Film Festival of Melbourne recently. The actor who was in Melbourne, Australia for the event also gave a master class on 'Women in Bollywood' at the festival.
A source close to the actor says, "Like every other girl, Richa loves shopping. Australia is a great place to shop and on one of the days, she took off to indulge herself. While she was shopping in one of the stores, a girl who was the manager of the store approached Richa for help. She looked scared and on enquiring further, she told Richa that a guy in the store had been stalking her and harassing her. On hearing this, Richa not only decided to help her but also waited with her till it was time for the store to close for the day. After that, she took her out for a quick bite and assured her that everything would be fine and she should lodge a complaint."
Read: Actor Richa Chadha is a happy producer
About the incident, Richa says, "I was shocked to find an upset girl at the counter when I was shopping at Chapel Street. Since it was winter and it was getting deserted, I decided to stick around till the girl was done with work and then took her out for a sweet treat. She lodged a complaint the following day I think. It's shocking how this happens everywhere in the world."

Close