You don't ask Salman or Akshay why they do only action films: Sonakshi Sinha
Updated on Nov 20, 2016 12:10 PM IST
Actor Sonkashi Sinha has just done two back-to-back action films and says everyone is asking her if she wants to do only action films. She isn't afraid of being typecast as an action heroine, but asks why male actors aren't asked the same question.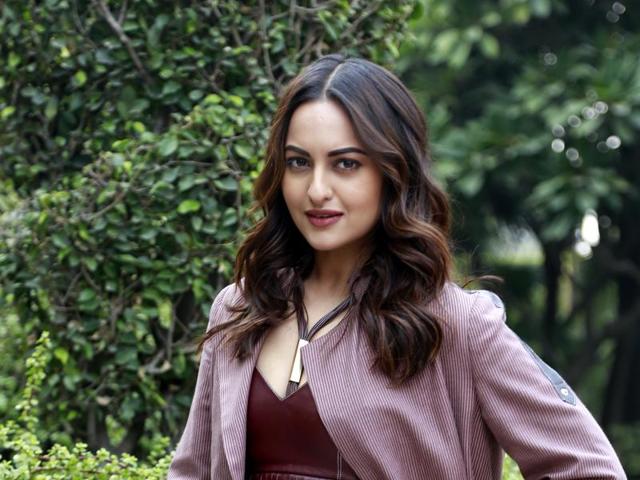 Actor Sonakshi Sinha is tired of people stereotyping her after she appeared in two back to back action films. The
29-year-old actor's recently released film alongside John Abraham is an action movie and her previous film, Akira, too was in the same genre.
Sonakshi calls her consecutive releases "coincidental" and says, "These are just two movies which happened to release one after the other. That's it. I don't know why people are asking me if I am worried about just being an action heroine? Why?You don't ask a male hero when they do action films. Does anyone ask Salman or Akshay or John when they do action films? "
Moreover, the two characters aren't similar. She explains, "It's not as if both characters are similar in anyway. So I am not repeating any character I have done before. There is a big difference between the two characters and when it was offered to me I had to say a yes to it, because it was challenging."
Sonakshi says the fear of being typecast will not stop her from taking up come action-packed roles. " I have always been part of great action films like Dabangg. But I always wondered when I'll be able to do the same action sequences that my heroes have done. The kind of response that I have been getting for both the films is a sign that people like watching women doing their own martial arts," she says.
Personalise your news feed. Follow trending topics