Eight arrested in Ludhiana civil hospital clash case
Jan 19, 2023 03:27 AM IST
As many as 13 people have been booked in the case pertaining to a clash that broke out at premises of the Ludhiana civil hospital on the occasion of Lohri
Police have registered a first information report (FIR) against two groups and booked as many as 13 people and made eight arrests in the case pertaining to a clash that broke out at premises of the civil hospital on the occasion of Lohri.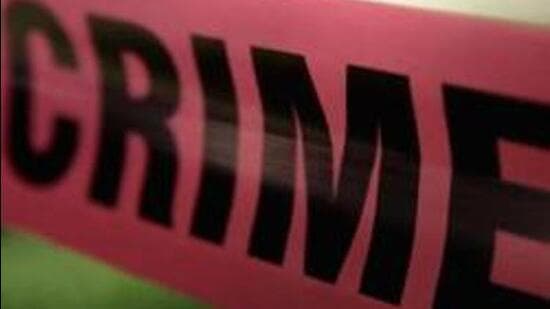 As per the FIR, Naveen Sharma, a resident of Harbanspura, and Sahil Verma, both were flying kites with their friends in their respective neighbourhoods on Lohri when a confrontation ensued between the two groups that resulted in injuries to both parties.
While one group led by Naveen Sharma arrived at the civil hospital for medical treatment, the other group also came to the emergency ward — where the clash broke out. Patients at the emergency ward were left panic stricken after the incident.
As per hospital sources, the groups pelted stones at the emergency ward and tried to vandalise the complex.
Police, meanwhile, have now booked 13 people, identified as Naveen Sharma, Sahil Verma, Shubham, Ajay Verma, Ankush, Sanjog, Golu, Karan and his father, Tarun Dhingra, Sunny Verma, Keshavpal and Aditiya Kochar in relation to the case.
Division number 2 station house officer (SHO) Arshpreet Kaur said, "Police have booked as many as 13 in the case and arrested eight of them. Raids are being conducted to arrest the rest of them."