Delhi govt school students to get one-on-one career counselling sessions
Updated on Nov 22, 2017 11:33 AM IST
The government had launched the first of its kind project, implemented by iDreamCareer.com with support from UNDP India and Central Square Foundation, in July this year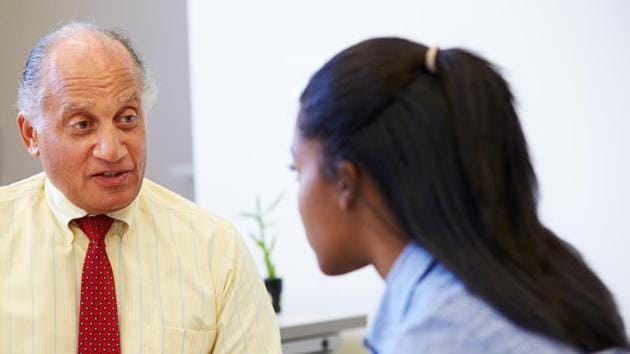 Students of Classes 10, 11 and 12 in Delhi government schools will be given one-on-one guidance in the next three months, under the third phase of the career counselling and guidance project of the Directorate of Education (DoE).
The government had launched the first of its kind project, implemented by iDreamCareer.com with support from UNDP India and Central Square Foundation, in July this year. In the first two phases, around four lakh students had undergone a psychometric career assessment, which tested their aptitude, personality and interests, and individual reports were generated online.
In the third phase, which began on Monday and will last until the end of February next year, the students will be given one-on-one counselling by the educational vocational guidance counsellors (EVGC).
"There are a little over 200 EVGCs in the 1,024 government schools. So each EVGC will have to handle around five schools, which is why the third phase will take as long," said Atishi Marlena, the advisor to education minister Manish Sisodia.
The online dashboard, where the students and the counsellors can access their reports, will have information on the different career prospects that would be suitable to them based on their aptitude test results. "Class 10 is pivotal, as your stream choice can impact your career choices as well. So we have started it from Class 10, so that they can make informed choices," added Marlena.