SEC declares 3,356 polling booths 'critical'; to take additional security measures
Updated on Nov 26, 2022 11:29 AM IST
Moreover, 78 companies of the Central Armed Police Force (CAPF) will be deployed at critical premises provided by the ministry of home affairs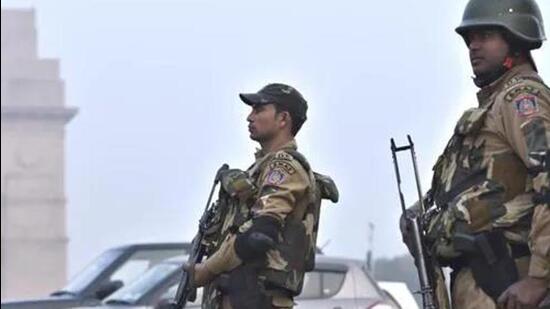 Ahead of the Municipal Corporation of Delhi (MCD) elections scheduled to be held on December 4, the State Election Commission (SEC) has identified 3,356 critical polling booths where additional security measures will be taken.
Based on the inputs received from Delhi police and district election officers, the commission has prepared a list of 3,356 critical polling booths in 492 locations across the city, a senior SEC official said.
Also Read: 136 open-air dining licences issued across Delhi
"The commission is making multi-layered security arrangements at the polling stations and as a measure of added precaution, facility of webcasting at most of the critical booths is also being considered. If need be, the commission shall also deploy drones for aerial monitoring of the surrounding areas of these hypercritical booths," said the SEC official.
Moreover, 78 companies of the Central Armed Police Force (CAPF) will be deployed at critical premises provided by the ministry of home affairs.
"43 companies of CAPF have already been deployed in the first phase for area domination, inter-state checkpoints, Quick Reaction Teams (QRT) and the remaining 35 companies will be deployed in 2nd phase at critical premises and counting centres three days before the date of polling," SEC official said.
In addition to the CAPF, the election commission has also requisitioned 14,000 home guards from Uttar Pradesh and Rajasthan, which shall be used at polling stations.
"Besides, 45,000 Delhi police officers and 4,000 Delhi home guards will also be deployed on the polling day," the SEC official said.