3-year-old boy mowed down while crossing road
Updated on Nov 23, 2022 11:20 PM IST
The mishap occurred when the deceased boy, Gaurav, was allowed by his uncle, Omkar Singh, to cross the road on his own to reach his father, Bimlesh Singh, police said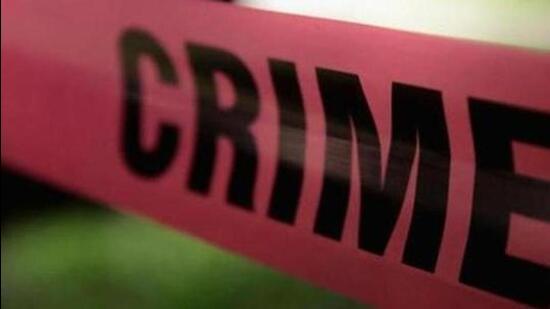 A three-year-old boy died after he was allegedly run over by a pickup van at Begumpur Khatola in Badshahpur on Monday night, police said on Wednesday.
The mishap occurred when the deceased boy, Gaurav, was allowed by his uncle, Omkar Singh, to cross the road on his own to reach his father, Bimlesh Singh, police said.
The van driver, Kapil Kumar (27), could not stop his vehicle on time and mowed down the boy in the middle of the road, police said. A co-passenger of Kumar immediately stepped out of the vehicle to help the boy and his family, while Kumar sped away after the mishap, police said.
The co-passenger helped Gaurav's family reach the government hospital in Sector 10A, but doctors declared him brought dead, police said.
Sub-inspector Umesh Kumar, in-charge of SPR police post, said, "The van owner was served notice on Tuesday morning to hand over the vehicle and give the driver's details to us."
Later in the day, Kumar appeared before the police with the van and joined the investigation. "He said that the child suddenly came on the road, which resulted in the accident. He was arrested and later granted bail," Umesh Kumar said.
Personalise your news feed. Follow trending topics