Investors' summit: Lucknow admin promises faster land use change approval
Published on Jan 11, 2023 12:33 AM IST
DM Suryapal Gangwar assured investors that the processes for land acquisition and land use change would be completed in seven days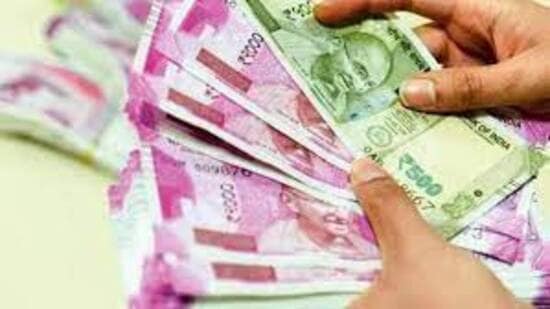 Assuring investors of a faster approval for lands where industries can be set up, Lucknow district magistrate (DM) Suryapal Gangwar said he would ensure that the process for land use change was completed within seven days or as soon as possible.
Addressing a press conference on Monday a day before the investors' summit in Lucknow, the DM said, "Many a times entrepreneurs take farmlands for industrial use, in such a case, the farmer concerned has to apply for land use change under Section 80 of the Land Use Revenue Code, 2006 for non-agricultural use of the land. Sometimes it takes more time for the process to complete. But now the process for land use change will be simplified for investors."
DM Suryapal Gangwar assured the investors that the processes for land acquisition and land use change would be completed in seven days. "If any entrepreneur wants to buy any land for a private industrial park or an industry, then he is required to take the necessary consent letter from the administration for change of the land use under section 80."
For land use change, an interested party must submit an application and an affidavit in the prescribed format, to the SDM of the Tehsil concerned. Many times procedural delays happen during the land use change process.
The DM added: "The state government and the district administration will help entrepreneurs and industrialists set up their units. We will give them all help required to invest here in the state capital. Lucknow Investors' Summit is an opportunity for the investors to meet and coordinate with officials to set up their units here."