Deputy labour commissioner of Noida suspended on complaint
Published on Jan 14, 2023 12:17 AM IST
The complainant said the deputy labour commissioner directed the foreign investors to meet a junior officer, who directed them towards other junior officers, who sought bribe. This is completely against the state's policies, said the government order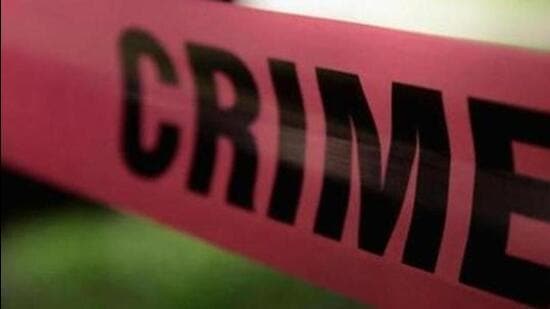 The deputy labour commissioner (DLC) of Gautam Budh Nagar was suspended late Thursday by the state government after an inquiry recommended disciplinary action against him based on corruption complaints from foreign investors.
As per the government order, a complaint was filed through email to the chief minister's office on January 9 by the director of a Japanese screen printing ink company and allied businesses firm based in Knowledge Park 6 area of Greater Noida. The complaint mentioned that the deputy labour commissioner, Dharmendra Kumar Singh, had been involved in corrupt practices.
"The complainant said the DLC had directed the foreign investors to meet a junior officer, who directed them towards other junior officers, who sought bribe. This is completely against the state's policies," stated the order.
A preliminary inquiry was done by a team of two labour commissioners wherein the official was found guilty and action was taken within three days. He was posted in Noida about six months ago.
"We were informed about inquiry and some initial reports were given by the district officials as well. We also found that there were some malpractices involved," said Suhas LY, district magistrate.
The order adds that the official will be attached to the Kanpur office until further orders. His allowances will also remain suspended till he submits proof that he had not received any kind of income from any other source.
The move comes in the wake of the state government's high-profile investors' summit, to attract foreign investment. With an aim to become a $1 trillion economy, the Uttar Pradesh government will be hosting a three-day investors' summit from February 10 to 12. The state officials have been hosting several events, road shows and other campaigns to attract maximum investment.
As per information from the industries department in Gautam Budh Nagar, the district has attracted the maximum investment so far in the state -- 771 intent letters and 711 memorandums of understanding (MoUs) have been signed promising an investment of nearly ₹5 lakh crore.