Bihar's draft Bill proposes night shifts for women employees, prompts calls for review
Published on Dec 02, 2021 11:55 AM IST
Bihar's labour resources department has proposed that employers will need written consent of women employees before assigning them night shifts but activists fear that this may not be enough to protect women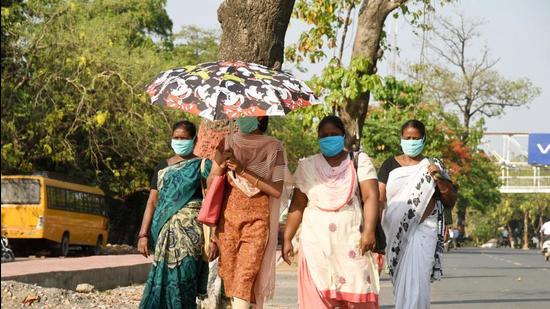 A clause in Bihar's draft Occupational Safety, Health, and Working Conditions Bill proposes night shifts for women employees and has prompted calls for a review of the provision.
The state's labour resources department has proposed in the draft that women employees can work night shifts in factories and firms and that the employers will have to take written consent in this regard and ensure safety and security. The draft has been posted on the department website for feedback.
All India Progressive Women's Association national general secretary Mina Tiwari said measures for women empowerment should be planned as per the situation in the state. She said the draft proposes the written consent for night shifts but added what if employers do not follow this.
"...no woman will be able to refuse the orders of the boss for fear of losing her job." Tiwari said this proposal may be used to exploit women. "It should be dropped..." Tiwari said night shifts might also affect the family lives of women. "Many of them may have to face resentment in the families due to night shifts. More and more women are now working and families are coping with the new lifestyle. But night shifts might not be acceptable."
Tiwari said women have been doing night shifts in some essential services but it is not acceptable in many other sectors.
Sumita Shahi, an entrepreneur, said working women are expected to handle all the household chores also. "Is it possible for a woman to work night shifts and sleep during day time? Who will take care of children and other family members? These are some major points which need to be considered before making any law."
Labour resources minister Jibesh Kumar was unavailable for comments.
Personalise your news feed. Follow trending topics