Nursing the public health sector back
Updated on Oct 24, 2014 11:16 AM IST
Only proper working conditions and competitive salaries will get doctors to work in rural areas.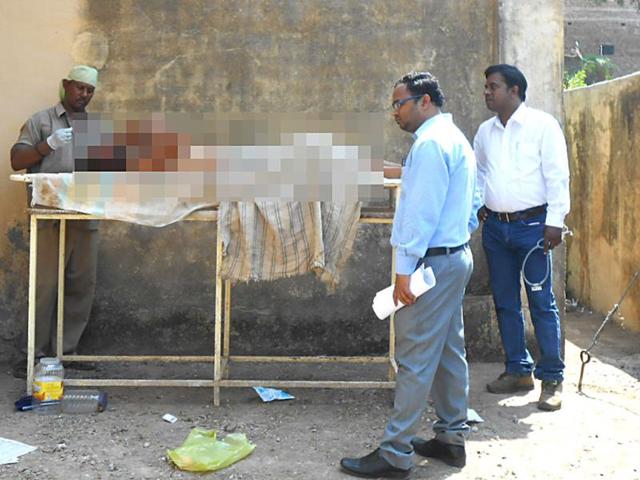 He is not a doctor or a patient, so why was he called to preside over the 42nd convocation of the All India Institute of Medical Sciences (AIIMS), Prime Minister Narendra Modi wondered. The answer is simple, if anyone can change around the health scenario in this country, it is a determined prime minister with a supportive government behind him. Mr Modi has asked students to repay their debt to society, to serve at least a week in villages. This is a laudable sentiment. But as past experience with proposals for compulsory rural service for doctors show, it may not be entirely workable. Students, coming out of premier medical institutions, either go abroad to improve their skills and obtain further degrees or go for competitive jobs.
The private health sector is booming in India and its attractive compensations are a magnet for young medical graduates. Working in rural areas, given the current lack of infrastructure, accessibility and resources, is easier said than done. Unless we set the health sector right, and this means availability of quality care in our villages, we cannot hope to win the battle against illiteracy and disease. Today, most of our public health centres are either understaffed or not staffed at all and lack even the most basic medicines. The lack of roads and transport makes even these rudimentary facilities unavailable to people. With little by way of specialised treatment even in the smaller towns and cities, people tend to flock to institutions like AIIMS which are badly pressured by the volumes they have to deal with. Private care is not an option for millions as it is simply unaffordable. So what we need is a massive push to improve healthcare across the country with the participation of both the private sector and the panchayats. The idea of replicating the AIIMS model elsewhere in the country is commendable, but that alone cannot solve the problem of our staggering health burden. The government also needs to review the pay structure in its hospitals. No one is altruistic enough to go to a rural hospital without adequate compensation. Mr Modi with his market savvy approach is best placed to understand this.
The patient to doctor ratio in India is far below par. India needs to invest much more in specialised medical care as well as for auxiliary staff training. The health sector holds enormous potential not just to improve India's health but also in terms of revenue from patients coming in from other countries seeking quality, cheaper care. Mr Modi's remarks will hopefully stimulate ideas which can nurse this sector back to health.
Personalise your news feed. Follow trending topics