Lok Sabha elections 2019: Gadchiroli–Chimur all set for its third general election
Maharashtra's 48 constituencies will vote to elect members to the Lok Sabha in four phases on April 11,18, 23 and 29.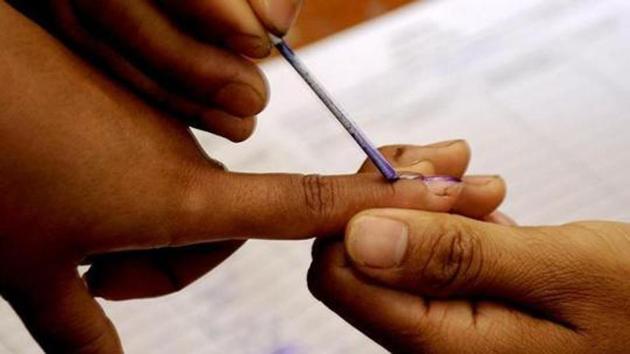 Updated on Apr 11, 2019 09:59 AM IST
Gadchiroli–Chimur Lok Sabha constituency, one of the 48 seats in Maharashtra, came into existence on February 19, 2008 as a part of a delimitation exercise.
This seat, reserved for Scheduled Tribes, first held elections in 2009 and its first member of Parliament was Marotrao Kowase of the Congress.
In the 2014 Lok Sabha elections Ashok Nete of the Bharatiya Janata Party defeated Namdeo Usendi of the Congress by over two lakh votes.
Gadchiroli–Chimur Sabha constituency comprises six Vidhan Sabha segments -- Amgaon (ST), Armori (ST), Gadchiroli (ST), Aheri (ST), Brahmapuri and Chimur.
Here's all you need to know about Gadchiroli- Chimur Lok Sabha constituency:
State : Maharashtra
Name of the Lok Sabha constituency: Gadchiroli- Chimur
2019 candidates: Ashok Mahadeorao Nete (BJP), Dr. Namdev Dalluji Usendi (Congress), Harichandra Nagoji Mangam (BSP)
Date of polling: April 11
Sitting MP, Party: Ashok Nete, BJP
Winning margin in 2014: 236,870
Runner up name, party: Namdeo Usendi, Congress
Number of polling booths in 2014: 1,794
Number of voters in 2014: 1,028,462
Percentage of votes polled in 2014: 76%
Number of women voters: 490,043
Close Story