'They earn big money. But how long it can last?': Ian Botham bashes India in explosive 'Test cricket vs IPL' rant
Feb 03, 2023 01:07 PM IST
Former England all-rounder Ian Botham made a rather controversial remark on the advent of the Indian Premier League.
The Indian Premier League is the biggest franchise-based cricket tournament in the world; both financially and in terms of star-studded lineups. However, the league has drawn significant criticism from select few former cricketers, who believe that the advent of IPL led to decreasing popularity of Test cricket. Former England all-rounder Ian Botham has remained critical of the cash-rich league and earlier this week, he voiced his opposition to IPL again as he talked about the longest format of the game.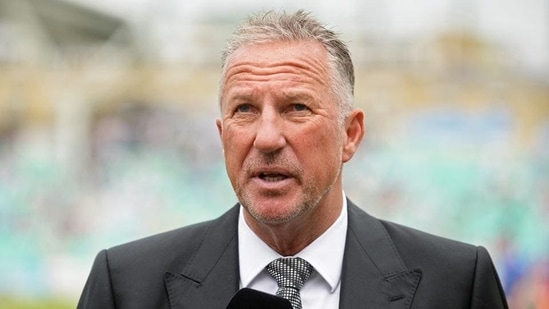 During an interview with English publication Mirror Sport, Botham claimed that the craze of Tests is declining in India and only IPL sells in the country.
Also read: 'Virat Kohli might be there, but Rohit definitely won't play': Ex-India opener makes massive prediction on star duo
"We're lucky in England, all the Tests are probably sold out by now for The Ashes, certainly the first four days anyway. They don't get that anywhere else in the world. In Australia, if England are playing you'll probably get 75-80,000 on Boxing Day. Most grounds in Test cricket wouldn't get that in a season," Botham said.
"You go to India now and they won't watch Test cricket. It's all IPL. They earn big money and it sounds great now, but how long do they think this is going to last? Test cricket has been around for 100 years plus, it's not going to go anywhere. And if we do lose Test cricket, then we'll lose cricket as we know it. It will become meaningless. To play a Test match is what every player should want to do," the all-rounder said further.
India will return to Test action on February 9 when it takes on Australia in a four-match series; the side is currently second at the World Test Championship table and will be aiming to book a place in the final that takes place in June later this year. England, meanwhile, are fifth on the table and won't play another Test in the ongoing cycle. The side won 10 matches out of 22, losing eight and drawing four.