Delhi budget: Is bed strength increase a false promise?
Updated on Mar 08, 2017 07:00 PM IST
The assurance of increasing bed strength in Delhi government hospitals could be false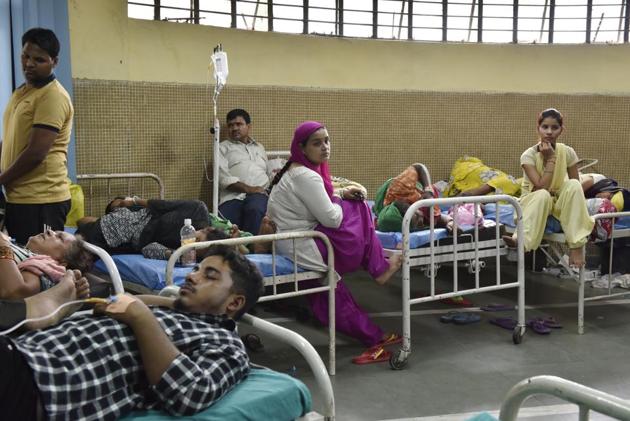 New Delhi: After the AAP government presented its third budget, Congress state unit president Ajay Maken tweeted that it was all false hopes and promises.
"AAP's third budget out of five. Still false hopes, promises and pilot projects. First at least match Congress performance," the minister tweeted.
With the tweet he attached a break-up of increase in bed- strength in Delhi government hospitals since 2008. It shows that the bed strength went up from 6,813 in 2008 to 9,536 in 2013-14. This is an increase of 2,723 beds over five years, an average of 544 beds every year.
According to Delhi government's own data in its two year report card, the number of beds in Delhi government hospitals went up from 9,523 in 2014-15 to 10,329 in 2016-17, which is an increase of 806 beds over three years, an average of 269 beds a year.
As part of its electoral manifesto, AAP had promised to expand the existing healthcare facilities and add 30,000 more beds within five years of coming to power. At least 10,000 of these would be added by the end of 2017, health minister Satyendar Jain had promised a year after taking charge.
The government, since its first budget, has been promising to increase its bed strength by adding 7 hospitals and remodelling 11. In its economic survey released yesterday, a breakup of around 9,500 beds has been provided.
However, according to an Delhi government health official, only three of these 7 hospitals can be functional by 2018 and the process of remodelling has not begun.
Personalise your news feed. Follow trending topics