Two teenagers shoot Uber driver dead after altercation in Delhi
Updated on Apr 08, 2016 10:12 PM IST
An Uber driver was shot dead late on Friday after an altercation with two underage passengers. The boys were arrested by Delhi Police after being tracked with data provided for the Uber ride.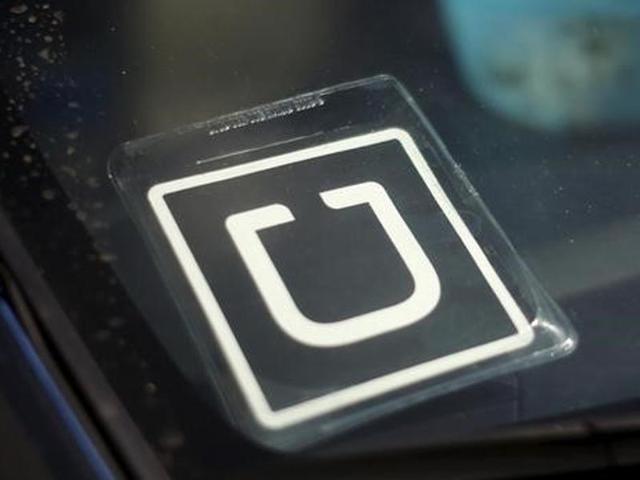 Two Delhi teenagers shot dead the driver of an Uber cab in outer Delhi's Mundka after an altercation, police said on Friday.
The two juveniles – aged 16 and 17 – were detained after they were tracked with the help of data provided at the time of booking the taxi, sources told HT.
This was the first day the driver, 51-year-old Kuldeep Thakur, had started accepting passengers using the Uber taxi-booking app, police said.
The underage duo booked the cab around 4pm on Wednesday to go to Hiran Kudna in west Delhi. They told the driver that they wanted to pick up a third person.
On the way, they started making fun of the native place of the driver, Kuldeep Thakur, who hailed from Mandi in Himachal Pradesh, sources said.
Enraged, Thakur retaliated with some jokes on the teenagers, who then shot him, they added.
Deputy commissioner of police Pushpendra Kumar told news agency IANS that no previous criminal record of the minors had been found.
"We are trying to find out how and from where the minors got the firearm used in the crime," he said.
The murder happened around 6pm, police said.
The teenagers dumped his body in a secluded area and drove the cab to Najafgarh in outer Delhi, where they removed the number plates from the vehicle.
Villagers noticed the car on Friday morning and called the police after finding a trail of blood inside the vehicle.
"Our thoughts are with the family of our driver-partner, the victim of this mindless violence. We have pro-actively shared details with the police to assist them with their investigation," said Gagan Bhatia, general manager, Uber North India.
This is the first in a series of troubles for the American ride-hailing app in India.
It hit the headlines in 2014 after one of its drivers was accused of raping a 25-year-old woman with activists saying the company hadn't undertaken any security or screening checks.
The Delhi government briefly banned Uber, and other smartphone-based taxi services, while new regulations were drafted.
.
Close Story
Personalise your news feed. Follow trending topics