Rs 32 cr funding from Bill Gates to help Indians pick up reading habit
Supported by the Bill and Melinda gates Foundation, Indian Public Library Movement is being implemented by Nasscom foundation in 60 districts across five Indian states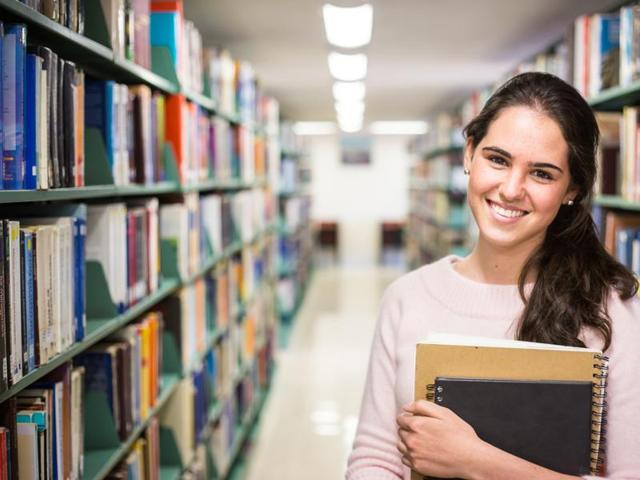 Updated on Mar 15, 2016 06:40 PM IST
Hindustan Times, New Delhi |
Aanchal Bedi
It's a grant of $4.78 million (around Rs. 32 crore) and it aims to get people to fall in love with books. Thanks to the Bill and Melinda Gates Foundation, Nasscom Foundation has conceptualised an Indian Public Library Movement (IPLM).
Nasscom Foundation will have an independent team of professionals and IPLM secretariat to manage all activities. The secretariat will work to strengthen libraries in India through increased collaborative work and support from the government (national, state and local level) as well as non-government stakeholders (NGOs and corporations through their CSR initiatives), among other like-minded organisations.
Deborah Jacobs, director of the Gates Foundation's Global Libraries Programme, says India is one of the main countries that the foundation is focusing on. "Libraries can change mind sets and it is important for communities to realise that libraries are not just dusty storage places for books, they are lively centres of information and knowledge. Public libraries play an important role in giving Internet access to underserved communities," she says.
The Bill and Melinda Gates Foundation had earlier provided support for a pilot project for modernisation of seven government public libraries in UP. "Based on the positive outcomes of the pilot project, the state government will now participate in the scale up programme. Sixteen government public libraries of the state will be covered under the scale up programme including seven libraries covered under the pilot phase," says Shantwana Tiwari, officer on special duty, department of secondary education, Uttar Pradesh.
The movement will start by reaching out to a million library users at 300 district-level libraries and providing community driven services such as computer training classes to build digital skills, access to online information about agriculture and health, a safe place for students to study and learning opportunities for people of all ages.
"These libraries have the potential to become knowledge and information centres because of their spread and reach. With this movement, Indian public libraries will take their rightful place across the country. IPLM is being implemented in 60 districts across five Indian states," says Shrikant Sinha, CEO, Nasscom Foundation.
Close Story
Personalise your news feed. Follow trending topics