EC sanctions
₹

15 lakh ex-gratia for family of 2 IRB jawans killed in Gujarat

Published on Nov 28, 2022 03:14 PM IST
NEW DELHI: The Election Commission (EC) of India on Monday announced an ex-gratia of ₹15 lakh to the family of two Indian Reserve Battalion (IRB) personnel killed on election duty in a village near Porbandar in Gujarat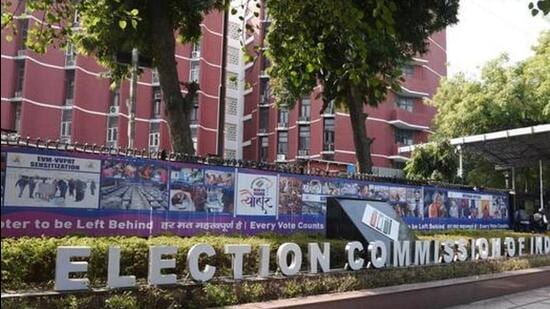 NEW DELHI: The Election Commission (EC) of India on Monday announced an ex-gratia of ₹15 lakh to the family of two Indian Reserve Battalion (IRB) personnel killed on election duty in a village near Porbandar in Gujarat.
The IRB jawans were deployed on election duty in Porbandar district where voting will be held on December 1 in the first phase of polling.
"ECI sanctions Rs15lakh each as ex-gratia compensation to heirs of two jawans of 3rd Indian Reserve Battalion, SAP -1445, killed in accidental firing, while on election duty at Porbandar," the commission said in a post on Twitter on Monday.
The incident took place at about 7pm on Saturday when a rifleman Inaucha Singh allegedly used his service weapon to fire at his colleagues after an argument. Two personnel, identified as Havildar Thoiba Singh who was commissioned to the 3rd IRB, Manipur SAP-1445, Chourajit and constable Jitendra Singh from the 4th IRB, Rohitkanta, Manipur, died. Two others were also injured in the incident.