Dino Morea : Happy that finally people are seeing me in a new light
Updated on Mar 14, 2022 01:58 PM IST
Actor Dino Morea is happy that with his latest web outing, The Empire, and he is glad that makers are now fully utilising his potential as an actor.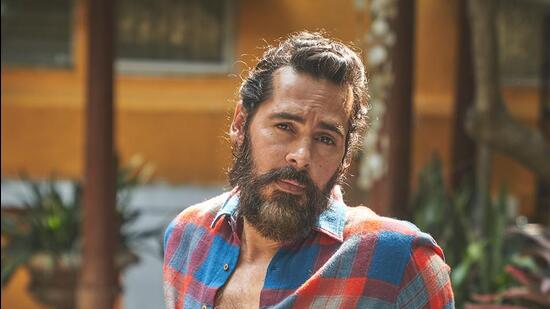 He has been in the film business for more than two decades now, yet Dino Morea feels that he has been underutilised.A key reasons he has been given over the years for not casting him in their projects is his good looks — something the actor finds "bizarre".
Morea explains, "It takes guts to see me differently. Some casting directors come up with the excuse and they don't see me differently. I just get the feedback from some that you are good looking. I find it very bizarre, what's my look got to do with casting me in a certain character. Just cast me. I can change my look. People just never saw me beyond my looks. Being good looking sometimes works against you in Bollywood."
The actor goes on to state that everyone in the film industry is running after "12 actors". He and elaborates, "Out of them a few of them will guarantee you seat in the cinemas but the others are just projection. A good movie will work. I am just hoping that producers will just back good stories and not who's in it. I also want to work with the best directors."
The 46-year-old is happy that after his latest outing — web series, The Empire — there has been a change in the perception about him as an actor.
"With this show I proved that I can do stuff, so watch m. No people are taking note and thanks to the people who are taking risks with casting. At this point I don't think I need to prove to anyone that I can act. There are many people who have called from the fraternity and said how good I was. I got good feedback. The directors are seeing me in a different light, not just the good looking, guy next door, who can only pull off certain kinds of roles," says Morea, who has two Telugu films in his kitty.
But the actor is on no hurry and is not going on a signing spree. "I waited for seven years for something like The Empire. I am in no hurry to jump into something and make a mistake. I want to do good work in cinemas and on OTT. I am just reaching out to directors again and saying 'hey I am here and I am available," he concludes.
Close Story
Personalise your news feed. Follow trending topics