Check out first images of Bumblebee, other Transformers from The Last Knight
Updated on Aug 13, 2016 01:42 PM IST
Bumblebee, Megatron and all your favourite Transformers get a makeover for Transformers: the Last Knight. Check out first images here.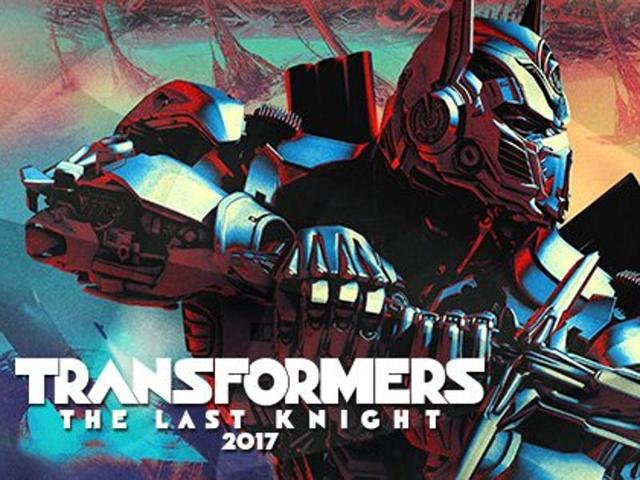 Hindustan Times |
, New Delhi
Rohan Naahar
There is a reason why Paramount redesigns the Transformers for each new movie. There's a reason the Autobots and Decepticons have had more makeovers than Kylie Jenner. In fact it is the same reason these movies exist in the first place. No, it's not to create a rich and layered movie universe. It's to sell toys.
Throughout last week, the official Transformers Twitter handle released images of characters both old and new (but mostly new) for the upcoming fifth movie in the Transformers series: The Last Knight, which acts as a soft reboot for the franchise after the proper reboot (Age of Extinction) didn't quite do the rebooting it was meant to.
To be fair, changing up the look of these characters has been happening ever since they debuted in the cartoon series from the '80s. So it makes sense for them to be updated for a movie that really wants you to forget the last one ever happened.
So here you go. Get a good look at your new Transformers
Read: Transformers 5 first teaser: Optimus Prime is ready for war
Read: Actual knight Sir Anthony Hopkins joins Transformers: The Last Knight
Michael Bay returns to direct the film, slated for a July 2017 release. It will feature Mark Wahlberg, Laura Haddock, Anthony Hopkins, John Goodman, Santiago Cabrera, Josh Duhamel, Tyrese Gibson, Isabela Moner, John DiMaggio, Ken Watanabe, Jess Harnell, Mitch Pileggi, Frank Welker and Peter Cullen.
Follow @htshowbiz for more