Transformers 5 first teaser: Optimus Prime is ready for war
Updated on May 18, 2016 01:19 AM IST
Transformers 5" will officially be called "Transformers: The Last Knight", Paramount Pictures has announced. A teaser trailer for the fifth instalment of the "Transformers" film series gives a first look at Optimus Prime.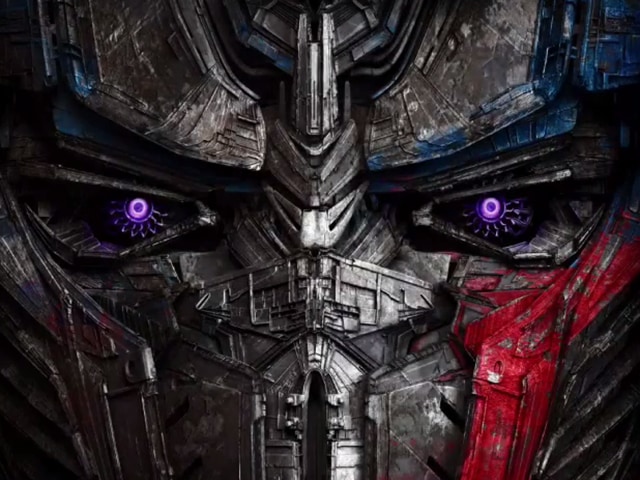 Optimus Prime has given a call to arms and autobots are preparing for war. The billion-dollar earning Transformers: Age of Extinction has given way to a Transformers universe and from 2017 on, we would be treated to a new Transformers film every year.
The first in the list is Transformers 5 and it has now been titled Transformers: The Last Knight. Michael Bay, who is returning to direct, also revealed a teaser of the film. It shows a close-up of Optimus and fades out to reveal the new title. It also confirms that the production will begin next month.
Mark Wahlberg will be reprising his role as Cade Yeager in the film. Comedian Jerrod Carmichael has been added to the cast along with Nickelodeon star Isabela Moner as the new female lead.
Michael Bay and Mark Wahlberg retweeted the teaser trailer. "It's been an amazing journey with 'Transformers'. Ready for another ride, Optimus?" Bay wrote.
Read: Why Transformers is Michael Bay's masterpiece
"This guy is a machine. Optimus Prime just made his first appearance on the 'Transformers'," Wahlberg tweeted.
In February, Paramount announced that current plans call for three Transformers sequels with one release each year beginning in 2017. Transformers: The Last Knight will open in US theatres on June 23, 2017, followed by a Bumblebee spin-off film in 2018 before Transformers 6 releases in 2019.