The real test lies in proper testing
Updated on Jul 07, 2014 11:14 PM IST
India must tighten its drug regulatory environment when dealing with biosimilars in order to become competitive. Krishna Sarma writes.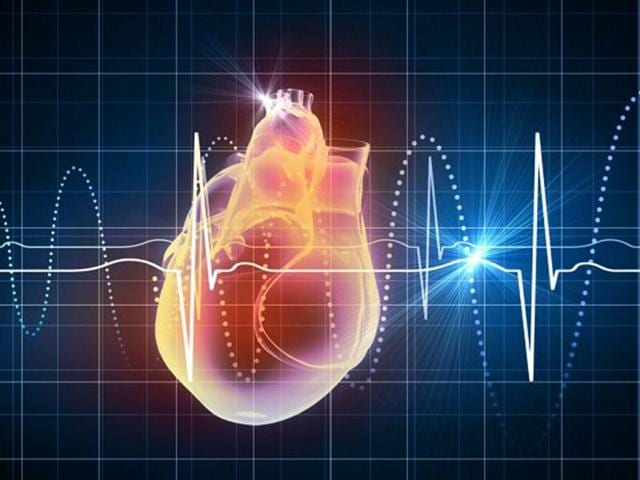 Hindustan Times |
Krishna Sarma
Despite the stringent product patent regime since 2005, Indian pharma has stayed a leader in affordable medicine and vaccines, largely because of 'biosimilars'. These are biological medicines developed to be similar to existing medicines but are not the same as generics, which have simpler chemical structures and are considered identical to their reference products. The active substance of a biosimilar and its reference medicine are living organisms that are more complex [eg, monoclonal antibodies (mAbs)].
Since their complexity may result in a degree of variability in molecules of the same active substance and pose considerable risk to patient safety, biosimilars are tested against more stringent standards than conventional generics.
As regulatory pathways are becoming clearer in several jurisdictions, including the United States, the global market for biosimilars is expected to explode. With patents on a number of blockbuster products expiring, the global market of biosimilars approved in highly regulated markets is projected to be $15 billion by 2020. Several Indian and multinational companies are looking to enter this highly regulated space.
Though India's Guidelines on Similar Biologics were notified on September 15, 2012, to be at par with the World Health Organization's international guidelines on safety, efficacy, quality and immunogenicity, they are yet to be implemented. The surprising stand taken by the Drug Controller General of India (DCGI) is that compliance is not mandatory. This does not bode well for the industry. Compliance with regulation is an absolute must for India to be able to tap the export market.
The DCGI is well aware of the inadequacies in the current approval procedure. In August 2013, an expert committee to guide the DCGI on regulating biotech products was constituted, only to be nixed a few months later.
The European Union was the first to develop regulatory and scientific guidance to authorise biosimilars and approved the first biosimilar, Omnitrope (somatropin), in 2006. To date, it has approved 18 in four therapeutic areas.
There are two key drawbacks in India's system. One, there's a cloud over what analytical tests are conducted at the product characterisation stage to establish structural similarity and identify the differences; and two, very minimal Phase III study being required on a small sample size (100-150 patients).
India must move fast to stay in the reckoning. It was only in November 2013 that the EU approved the first biosimilar mAb, Remsima and Inflectra, which are biosimilars of J&J's Remicade. A total of 871 people were included in the clinical trials. Mylan has been conducting clinical trials for biosimilar of Trastuzumab in the EU with 600 patients, while in India it has conducted only Phase III trials on 132 patients.
Against this backdrop, the outcome of the Delhi High Court case brought by Roche against Biocon and Mylan in February gains significance. Roche has alleged that Biocon/Mylan has misrepresented its drugs as a biosimilar of its bestselling breast cancer drug, Trastuzumab (Herceptin), without having undergone the required tests.
At the heart of this imbroglio is the non-implementation of the Guidelines on Similar Biologics and compliance with India's Schedule Y of the Drugs and Cosmetics Rules, 1940. Whatever the positions of the parties involved are, the impression created is that India's regulatory system is lax.
The 59th report of the Parliamentary Standing Committee on Health has come down heavily on the drug regulatory environment that compromises patient safety. It also impacts India's export potential.
India cannot afford to give the impression that it has a slack and opaque system.
Krishna Sarma is a managing partner, Corporate Law Group, New Delhi
The views expressed by the author are personal