Demonetisation: Panel to quiz Urjit Patel on time frame for withdrawal limits
Updated on Jan 24, 2017 06:29 PM IST
With the shortage of cash still plaguing ATMs and the banking system, the Parliamentary Standing Committee on Finance is set to summon RBI governor Urjit Patel once again to press for a timeframe by which the restrictions of cash withdrawals would be lifted.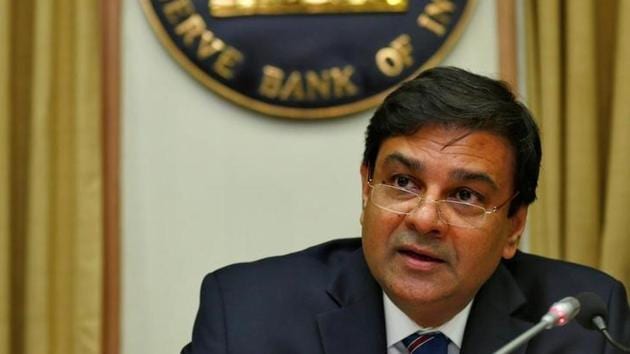 The Parliamentary Standing Committee on Finance is set to ask Reserve Bank of India (RBI) governor Urjit Patel for a time frame for the removal of restrictions on cash withdrawals.
The panel which quizzed Patel last week is expected to call him again along with the top finance ministry officials and bankers for continuing the briefing on demonetisation after the presentation of the Union Budget.
Patel has said the restrictions are temporary, pressure is building around him to provide clarity on the supply of new currency notes and cash withdrawal restrictions.
A citizens can withdraw up to Rs 24,000 a week at present. The measure was put in place just after the demonetisation exercise as new currency notes were in short supply.
However, even as the RBI remonetised 60% of the currency that was sucked out of the system after November 8, the weekly restrictions continue to be in place. Bankers too have sought clarity on the issue.
"The panel will call RBI governor and top officials once again after the Budget as the briefing held last week was inconclusive and it is important to get more details on the issue of demonetsiation," a source told Hindustan Times.
The RBI has increased the ATM withdrawal limit from Rs 4,500 to Rs 10,000 --- many of these machines are still running dry. The central bank has managed to remonetise only about 60% of the currency that became illegal.
An amount of Rs 9.2 lakh crore has been injected into the system in place of Rs 15.4 lakh crore that has been sucked out since November 8.
Meanwhile, amid the continuing shortage of cash, bank unions have threatened to go on a one-day strike on February 7 to register their protest against restrictions on cash withdrawals and eroding autonomy of the central bank. A day-long strike could further disrupt normal life for customers.