Ghulam Nabi Azad's resignation letter. Read full text
Updated on Aug 26, 2022 12:33 PM IST
Gulam Nabi Azad resigned from the Congress saying that the situation in the party had reached a 'point of no return'.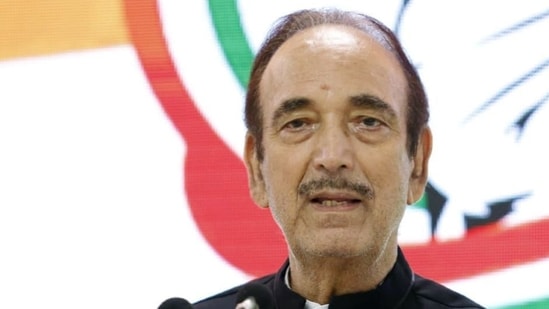 Veteran Congress leader Ghulam Nabi Azad, who served the grand old party for 52 years, on Friday resigned from all positions, including its primary membership, sending a five-page letter to the interim president Sonia Gandhi. In the letter, he alleged that the party has lost both the will and the ability under tutelage of the coterie that runs the AICC to fight for what is right for India.
Read the full letter:
Now, all eyes are set on the 74-year old veteran politician from Jammu and Kashmir over his next move.
Topics