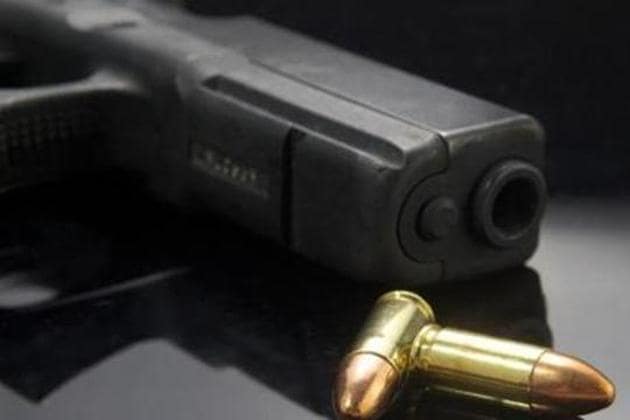 Police officer shot dead at home in Bhopal, daughter in trauma
UPDATED ON MAY 02, 2019 12:19 AM IST
A deputy superintendent of police (DSP) posted in the CID wing of the Madhya Pradesh police was shot dead at his home in Bhopal on Wednesday evening, police said.
Inspector General of Police (Bhopal) Jaideep Prasad said DSP G L Ahirwar (54) was shot dead at close range by an acquaintance named Himangshu Singh at his house at around 7.30 pm.
Police said that some of the officer's neighbours told them that they heard gunshots and saw Ahirwar lying in a pool of blood. He was rushed to a nearby private hospital but was declared brought dead.
The IG said that at the time of the incident, Ahirwar's daughter was present at home and prima facie the murder appears to be a result of family and property dispute.
Police said Singh was allowed entry into the house and subsequently there was a dispute between Ahirwar and Singh and the former shot him dead and fled the house.
"We are trying to get the details of the dispute and establish the chain of events, but Ahirwar's daughter is still in a state of shock. A team has been formed to arrest Singh," Prasad said.
Close