This is a historic day for Muslim women: Shayara Bano after triple talaq verdict
In a 3-2 verdict, the Supreme Court struck down on Tuesday the controversial Islamic divorce practice of instant triple talaq (Talaq-e-Biddat), saying it was arbitrary and against the tenets of Islam.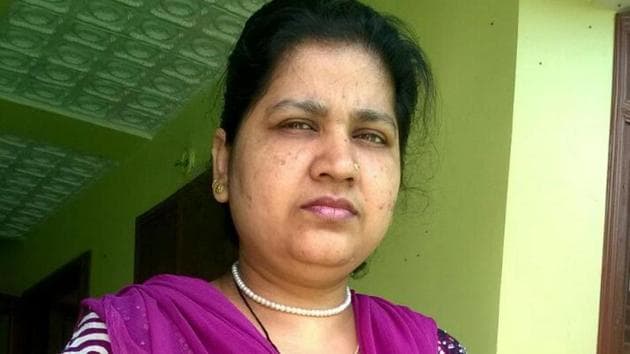 Updated on Aug 22, 2017 01:27 PM IST
A 35-year-old Muslim woman, whose petition in the Supreme Court brought about an end to the practice of instant triple talaq, welcomed the top court's decision to scrap the controversial Islamic divorce custom on Tuesday, calling for quick implementation of the verdict.
"I welcome and support the judgment. This is a historic day for Muslim women," Shayara Bano told news agency ANI.
Bano was divorced by her husband Rizwan Ahmed by writing the word "talaq" thrice in a letter sent to her on October 15, 2015 when she was visiting her parents' house. The woman, who hails from Uttarakhand, filed a petition in the Supreme Court on February 23, 2016.
"Understand the condition of women in Muslim society, accept the judgment and bring a law on it as soon as possible," she said.
After the divorce, her husband Ahmed, who is a property dealer in Allahabad, took away her two kids-- Irfan (13) and Muskan (11). She had a nervous breakdown and had to be treated for depression and other ailments, her mother Feroza Begum and father Iqbal Ahmed told HT last year.
"I was constantly tormented for dowry after my marriage in 2002," Shayara told HT last year. She alleged her in laws also forced her to undergo six abortions, mainly "with the intention of killing her". After getting the ill-fated letter, a distraught Shayara even went to consult a local cleric. But he told her that the talaq was valid.
Close Story
Personalise your news feed. Follow trending topics