Which crop to sow? Farmers swamp Gujarat minister with calls after viral FB post
Updated on Jun 08, 2017 11:06 AM IST
The Facebook status that went viral gave out the BJP leader's number and asked people to call him and ask whether to sow cotton, groundnut or wheat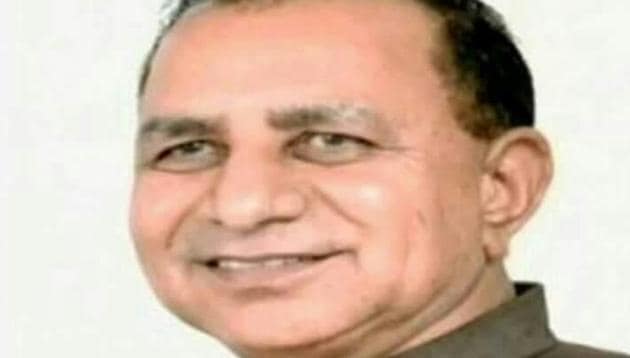 For the past week, Gujarat agriculture minister Babubhai Bokhiria has been flooded with calls from farmers across the state asking for advice on crop selection.
The reason: a viral Facebook status that gave out the BJP leader's number and asked people to call him and ask whether to sow cotton, groundnut or wheat.
Fed up, the minister approached the police in his constituency of Porbandar. A probe traced the social media post to a local Congress leader, Rajvir Bopadara, who claimed he had done no wrong.
"Nothing derogatory or insulting was mentioned in my post. I had just pasted his number and asked farmers to take his advice for crop selection. As the IT cell head, I was only doing my duty," said Bapodara, who heads the local Congress IT wing.
The saga began on June 3, when Bopadara put up a Facebook status listing the personal phone numbers of the minister and his assistant. The message came in the backdrop of a call last year where Bokhiria was purportedly heard asking a farmer why he had sown groundnut. "Did you ask me before sowing," read a transcript of the purported call that had gone public then.
After the minister approached the police on Monday, authorities asked the Congress leader to delete the post but didn't arrest him as no FIR had been filed.
Nagdan Odedara, the assistant whose number was also shared in the post, told HT, "This was done by the Congress. We suspect that the call made a year ago was done by some Congress member. This is not acceptable and so we filed an application with the crime branch."
Odedara added that the farmer who had made the call a year back and circulated its transcript, which had also gone viral, has not been traced. "We believe he was from Amreli. But his identity has not be ascertain as yet," he said.
Close Story
Personalise your news feed. Follow trending topics