Govt blocks over 800 porn websites, more under review
Updated on Aug 03, 2015 09:17 PM IST
Internet service providers (ISPs) in the country have been asked to block more than 800 pornographic websites, communications ministry sources said Sunday.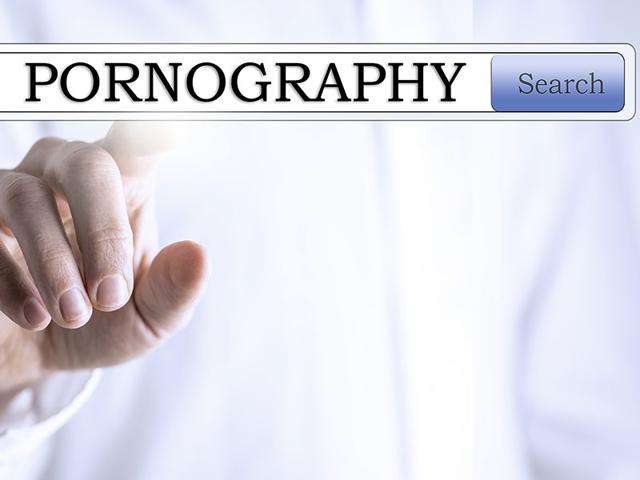 Hindustan Times |
, New Delhi
M Rajendran & Abhishek Saha
Internet service providers (ISPs) in the country have been asked to block more than 800 pornographic websites, communications ministry sources said Sunday.
"Certain websites have been reviewed and found to be spreading anti-social activities as hyperlinks from these websites, some of them were pornographic, so we have sent letters to internet service providers to block them. The action has been taken in reference to section 79 of IT Act," the sources said.
Information technology secretary RS Sharma told HT that the ministry "followed court directives," a reference to an ongoing case in the Supreme Court against adult websites.
ISPs also confirmed receiving letters on Saturday from the Department of Telecommunications (DoT) directing them to block certain websites.
More such sites are being reviewed by the communications ministry upon the instructions of the court. However, senior officials acknowledged it is difficult to track sites on a regular basis.
Read:Ban on porn? Many adult sites inaccessible from Indian ISPs
Many Indian porn lovers woke up to a rude shock in the morning, as porn sites were inaccessible on most ISPs – including Vodafone, MTNL, ACT, Hathway and BSNL. On searching for popular porn sites Pornhub and Redtube, all they ended up on were blank pages.
"When I checked last night it was opening fine, but this morning it seems all the popular porn sites are blocked," said a Vodafone user from Kolkata.

Many of them took to social media platforms like Twitter and Reddit to vent their outrage.

Social media users react strongly

A conversation thread titled "Are porn sites getting blocked?" started on Reddit India and the hashtag #PornBan became a top Twitter trend in the morning.

Angry posts criticised service providers for blocking porn sites and satirical comments questioned what people would do with their "unlimited" data plans when internet porn is banned. Some pointed fingers at the ruling BJP, alleging that conservative mindsets were behind the development.
"Gonna change my subscription to the cheapest plan if this continues," wrote user yes_darling on Reddit. Another user, AlcoholicStowned, wrote, "RSS takeover of India has begun. Your right to fap is forbidden."
Some users sought answers from ISPs, and others asked if it was indeed a state-backed step.
The conversation on Twitter was divergent, with some supporting the blocking and other ridiculing and criticising the step.
Can India ban porn?

According to data from Pornhub, one of the world's largest porn sites, Indians are among the most "prolific consumers" of internet pornography.
Mizoram consumes most porn and Delhi finishes a close second, the data revealed, adding that Canadian-Indian actress Sunny Leone is the most searched-for porn star in the country.

Reddit user BassistEddie said it is a violation of Article 21, the right to personal liberty.

He was referring to what the Supreme Court asked last month: Is a person browsing pornographic websites within the four walls of his home committing any offence?

Media reports said when the apex court was pressed for a direction under existing cyber laws to block websites immediately, the judges said, "It is an issue for the government to deal with. Can we pass an interim order directing blocking of all adult websites? And let us keep in mind the possible contention of a person who could ask what crime have I committed by browsing adult websites in private within the four walls of my house. Could he not argue about his right to freedom to do something within the four walls of his house without violating any law?"

A section of activists have been campaigning for a ban on internet pornography, especially sites with abusive and child pornography, while others consider the move a brazen attack on individual freedom. There is also a strong debate on whether watching violent and fetishist porn encourages violence against women and sexism.
Read
It's legal to watch porn in the privacy of your house, says SC
Close Story
Personalise your news feed. Follow trending topics