Jilted NRI girl hired Moga killers
Updated on Feb 16, 2008 04:02 AM IST
The murder of two cousins on February 13, when they were returning from the marriage of their sister in Punjab, has taken a turn, reports Gurinder Gill.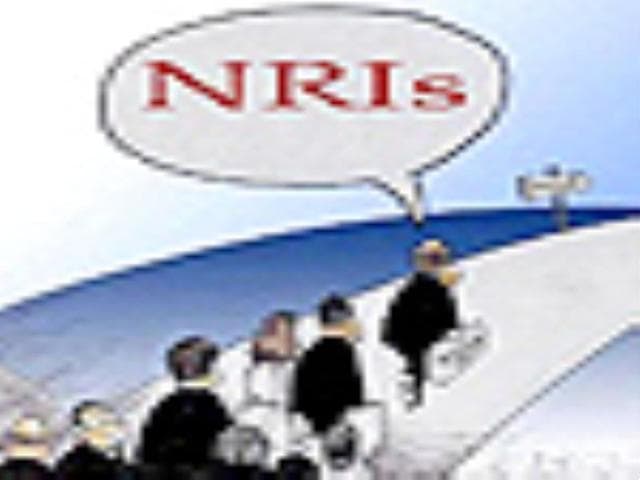 The murder of two cousins on February 13, when they were returning from marriage of their sister from Nihal Singh Wala has taken a turn with the police getting the clue that a Canada based jilted NRI girl has got her 'boy friend' (one of the deceased) eliminated through hired killers for ditching her.
As per information, one of the victims, Jasbir Singh, an NRI, had a relationship with Brampton resident Amanpal Gill. Jasbir Singh had refused marriage to the girl despite the relationship and had come to Punjab to marry another girl. It is learnt that the girl had threatened Jasvir before,leaving Canada that she would wipe him out, if he tried to marry some other girl.
Jasbir Singh's marriage was fixed for February 14, at Landeke village in Moga. Jasbir's cousin Harpreet Singh, hailing from Chakkar village was also murdered in the incident.
The police stated that it could be a case of contract killing. They suspected that the girl had got Jasbir Singh eliminated through her brother who had landed in India ahead of the victim's marriage to another girl in Punjab. "Probably the girl had hired killers through her brother or other family members," said police.
Some unidentified men in a car shot dead Jasbir Singh and his cousin Harpreet Singh when they were returning from the marriage on the evening of February 13.
The eyewitnesses had told police that the car was hired by Jasbir Singh's family late in the evening and a clean shaven boy opened fire from the side window, killing Jasbir Singh on the spot. His cousin, who was sitting on the rear seat, attempted to jump out of the vehicle and accused also sprayed bullets on him.
SSP, Moga, Ashok Baath stated that the police had registered a case against Amanpal Gill and her NRI brother Gursewak Singh, besides other unknown persons.
Close Story
Personalise your news feed. Follow trending topics