Man loses wife in a bet, forces her to sleep with friend on pretext of halala
The woman was given triple talaq by her 50-year-old husband around eight months ago after 25 years of marriage, but he continued to live with her and had conjugal relations.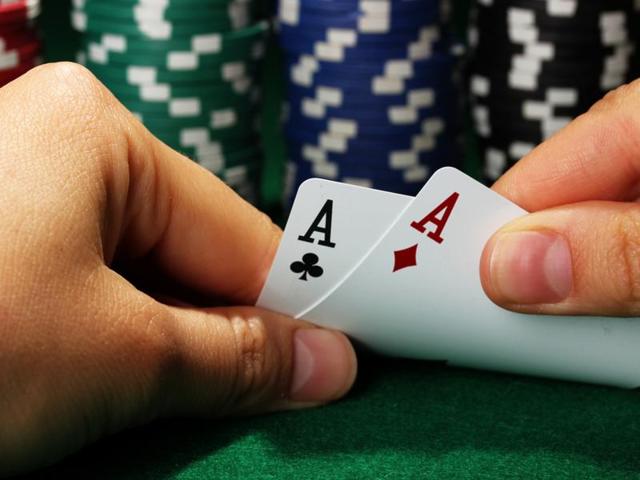 Updated on Oct 28, 2016 12:43 PM IST
A Muslim man in Jaipur lost his wife to a friend in a bet and forced her to sleep with him on the pretext of nikah halala, provoking the angry 42-year-old woman to file a rape complaint.
Nikah halala mandates that if a woman wants to go back to her husband after a divorce, she must first consummate her marriage with another man.
"I cannot get over the insult and shame meted out to me. My husband got me raped by his friend," says the woman, breaking into sobs. "I feel angry, depressed, scared."
Her husband, a small-time property dealer, justified his act of invoking halala.
The woman said her 50-year-old husband — who is her cousin — divorced her around eight months ago after 25 years of marriage. The couple has two grown-up sons.
"He used to insist that I sleep with his friends, but I always refused. One day he got angry and gave me triple talaq," she said.
"But he continued to live with me and had conjugal relations. So why the need for halala?" she asked.
Read | Owaisi's stand against scrapping triple talaq disservice to women
Her life took a turn for the worse when her husband took her to friend's home on August 5 on the pretext of going out for a drive.
"I was feeling unwell and he gave me some tablets. I felt dizzy after taking them. He then took me to his friend's house where he gave me some more tablets. The next thing I remember is waking up naked on the floor next to his friend."
When she shouted for help, the husband barged into the room and warned her not to make an issue out of it.
Angered at the injustice, the woman went to police and sought Muslim civil rights campaigners' help.
On the way to the police station, her husband showed her a video clip of her with his friend.
She didn't pay heed to his warning and eventually filed a case of rape and cheating against him and his friend.
"There was no nikah with the friend. It's a case of rape, not halala," she said.
As a debate rages in the country over abolition of triple talaq, her case comes as another reminder of unjust provisions in the Muslim personal law, said Zakia Soman, co-founder of the Bharatiya Muslim Mahila Andolan (BMMA), which is helping the wronged woman.
"The clergy misinterpret the Quranic verses, saying if a couple has divorced and wants to get back together, the woman must marry another man and have conjugal relations and then get divorced before she can get back to the first husband. This is inhuman and barbaric and must be abolished," she said.
The BMMA has filed a petition in the Supreme Court, demanding reforms in the Muslim personal law and abolition of triple talaq and halala.
"We will take up the Jaipur woman's case and add it to our petition," Soman said.
Her husband allegedly got a fake nikahnama with the stamp of the Jaipur city qazi dated August 20, saying she and the friend were married.
She also filed a case of cheating against her brother-in-law who, at her husband's bidding, got a fake talaqnama or divorce with her counterfeit sign.
"We got her statement recorded before a magistrate and a medical examination done. But police have not made any arrests so far," said Nishat Hussain, the Rajasthan head of the BMMA.
The station house officer of Amer police station, Narendra Kumar, assured that the suspects would be arrested. "They are on the run."
Mohammed Iqbal of the Jamaat-e-Islami Hind, a constituent of the All India Muslim Personal Law Board that is opposing the move to reform Islamic laws, acknowledged that the woman's case was that of rape.
"If there was no nikah or any forced nikah, halala is not valid. This is a case of rape and the accused must be punished."
Close Story
Personalise your news feed. Follow trending topics